How does checkout customization beneficial to conversion rates?
Checkout page customization is a key factor that drives conversion because it allows businesses to improve the customer experience, increase trust, and reduce friction in the checkout process.
By customizing the checkout page, businesses can add features, special offers, and design elements that reflect their brand and make the checkout process smoother and more user-friendly. This creates consistency from product pages to the checkout page, which helps boost a store's trustworthiness.
The Shopify Checkout Page, for example, highly accelerates conversion with Shop Pay, which allows 30% faster speed according to Shopify official, offers a sales subscription, and exceptional optimization for mobile. Additionally, businesses can add urgency, collect marketing consent, and suggest personalized products to increase conversions. Customizing the checkout page can help address common reasons for cart abandonment, such as complicated checkout processes, lack of trust, and unexpected costs.
A personalized checkout experience helps increase checkout conversion by suggesting products that make sense based on the customer's cart and their purchase and browsing history. This feature can be implemented quickly with the help of AfterShip Checkout Upsell app on Shopify Plus stores.
AfterShip Checkout Upsell offers other capabilities, such as one-click upsells on the post-purchase page. Creating urgency through a timer on the post-purchase page can also drive more conversions, but it should be used carefully and not appear spammy. Collecting marketing consent through the checkout page can also help comply with regulations and obtain customer consent for marketing messages. Adding vital information like FAQs, review snippets, security badges, and guarantees on the checkout page can also keep customers from abandoning their carts. Offering multiple payment options and displaying trust signals like security badges and customer testimonials can build customer trust and confidence, increasing conversions and customer loyalty.
One effective way to optimize the checkout page and increase conversion rates is to use a countdown timer. This tool can generate a sense of urgency among customers, encouraging them to complete their transactions immediately. Store owners can customize the text of the countdown timer in the app to set up an urgent message, which can be a great approach to encourage customers to convert right away. Additionally, store owners can upload their logo to the checkout page, which can help brand the checkout page and increase customer trust, which is beneficial to checkout page conversions.
Some successful brand checkout customizations include Glossier's simple design with a consistent logo and custom field for gift messages. Other successful strategies for optimizing the checkout process include reducing cart abandonment rates, increasing completed purchases, reducing costs associated with abandoned carts, and increasing profitability. By providing a positive checkout experience, businesses can improve customer satisfaction and encourage repeat purchases, increasing customer loyalty. Examples of optimized Shopify checkout processes include Nike's simple and visually clean process and Taylor Stitch's checkout process, which utilizes upselling opportunities and customized messages. Other checkout customizations that can increase conversions include adding a progress bar, showing a free shipping threshold, adding a gift with a purchase, upselling and cross-selling products, adding a checkout timer, letting customers sign up for email and SMS updates, adding trust badges, and showing contact details or other helpful information.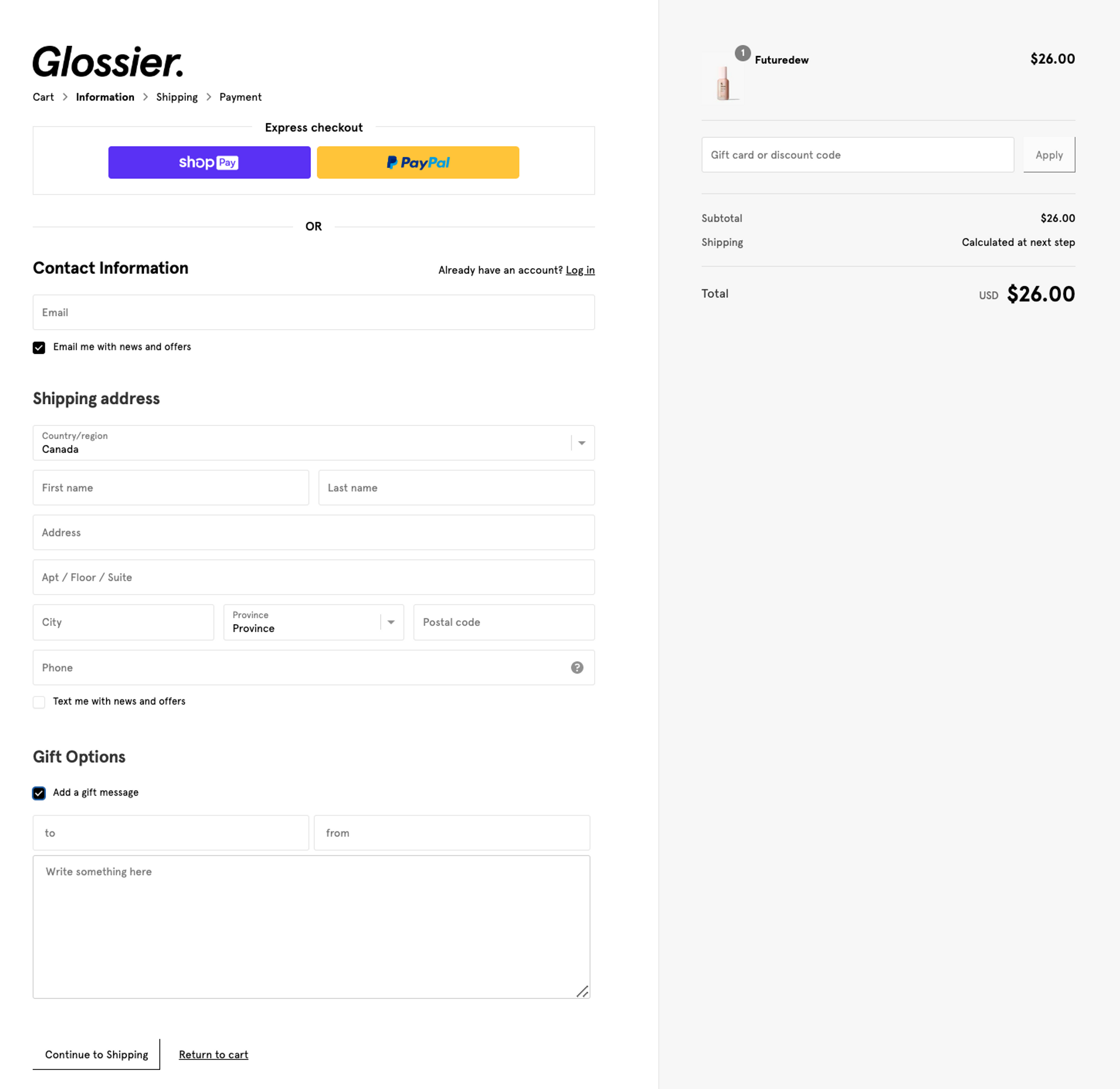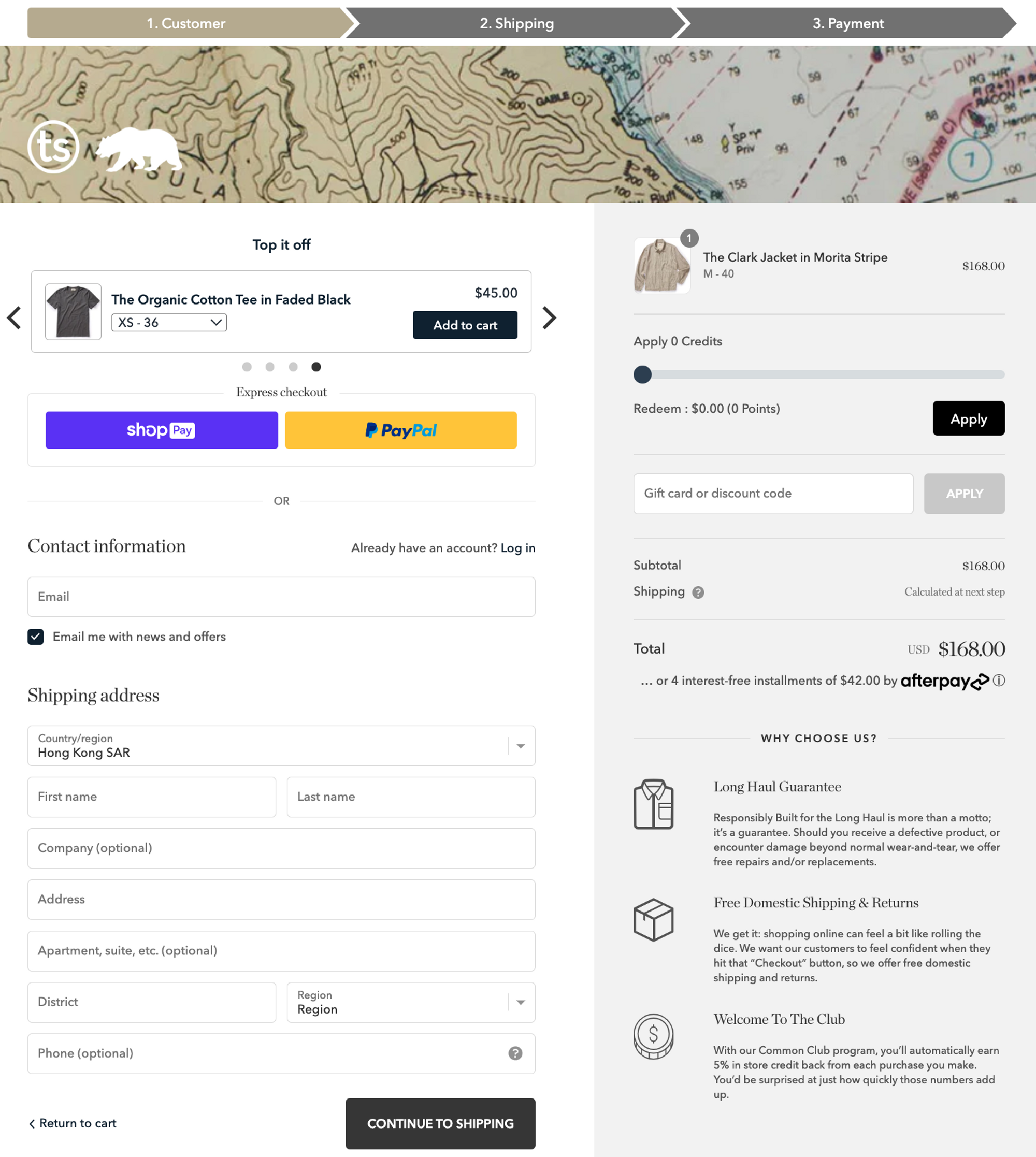 How does new Shopify checkout extensibility help with conversion?
Here are some suggestions on how to use Aftership checkout upsell and Aftership personalization to increase checkout conversion:
1. Use AfterShip checkout order bump to offer complementary products or services at checkout pages. This feature allows you to display personalized product recommendations on your checkout page, automatically recommended by multiple AI algorithms based on the customer's purchase and browsing history.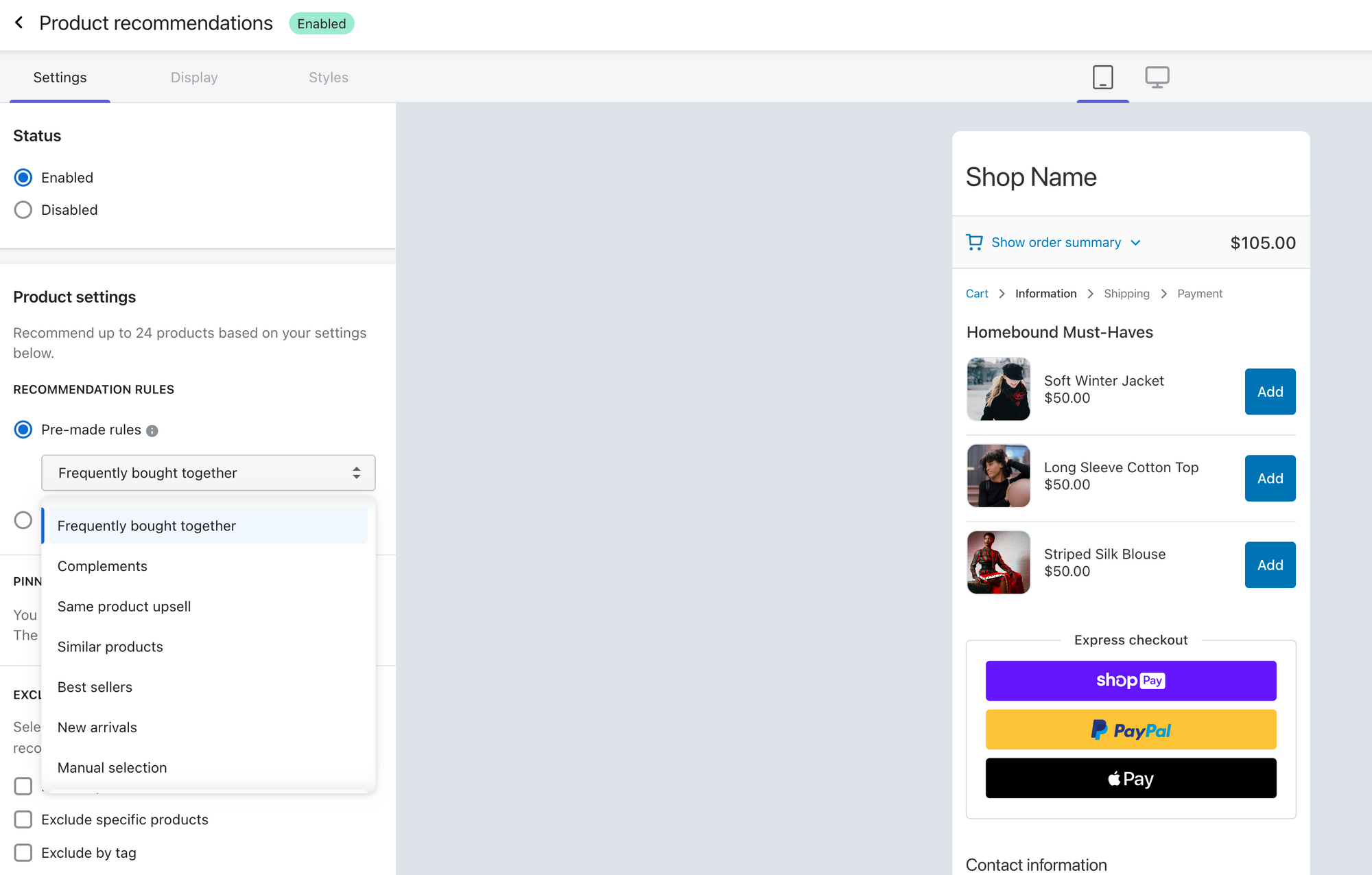 2. Use Aftership personalization to create smart upsell widgets and AI-powered recommendations tailored to each customer's preferences and behavior. This feature allows you to display personalized product recommendations throughout the customer journey, which can personalize different items to display in various scenarios.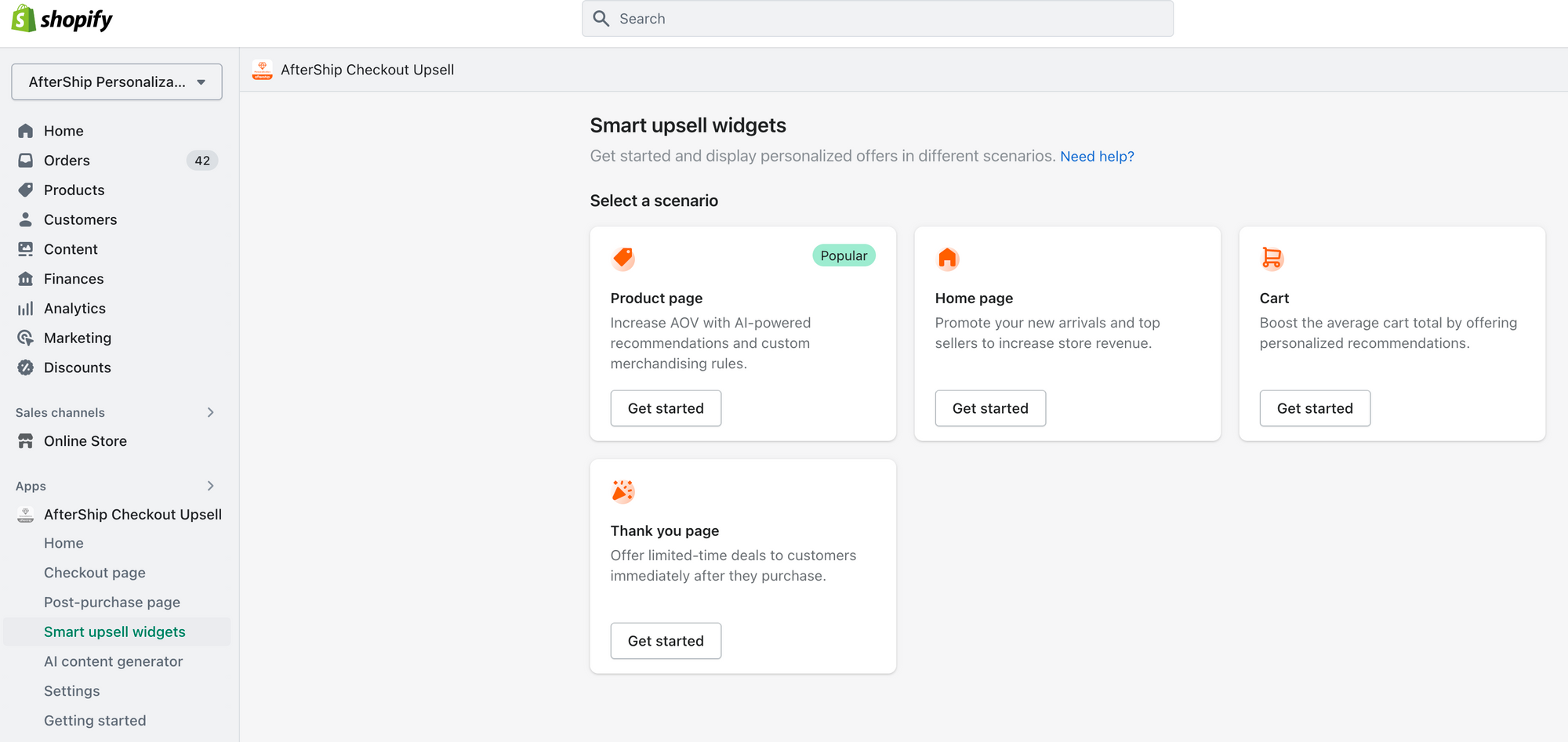 3. Use AfterShip real-time analytics to monitor the performance of your checkout upsell and personalization strategies. This feature provides detailed insights into customer behavior, conversion rates, and revenue, which can help you optimize your marketing and sales efforts.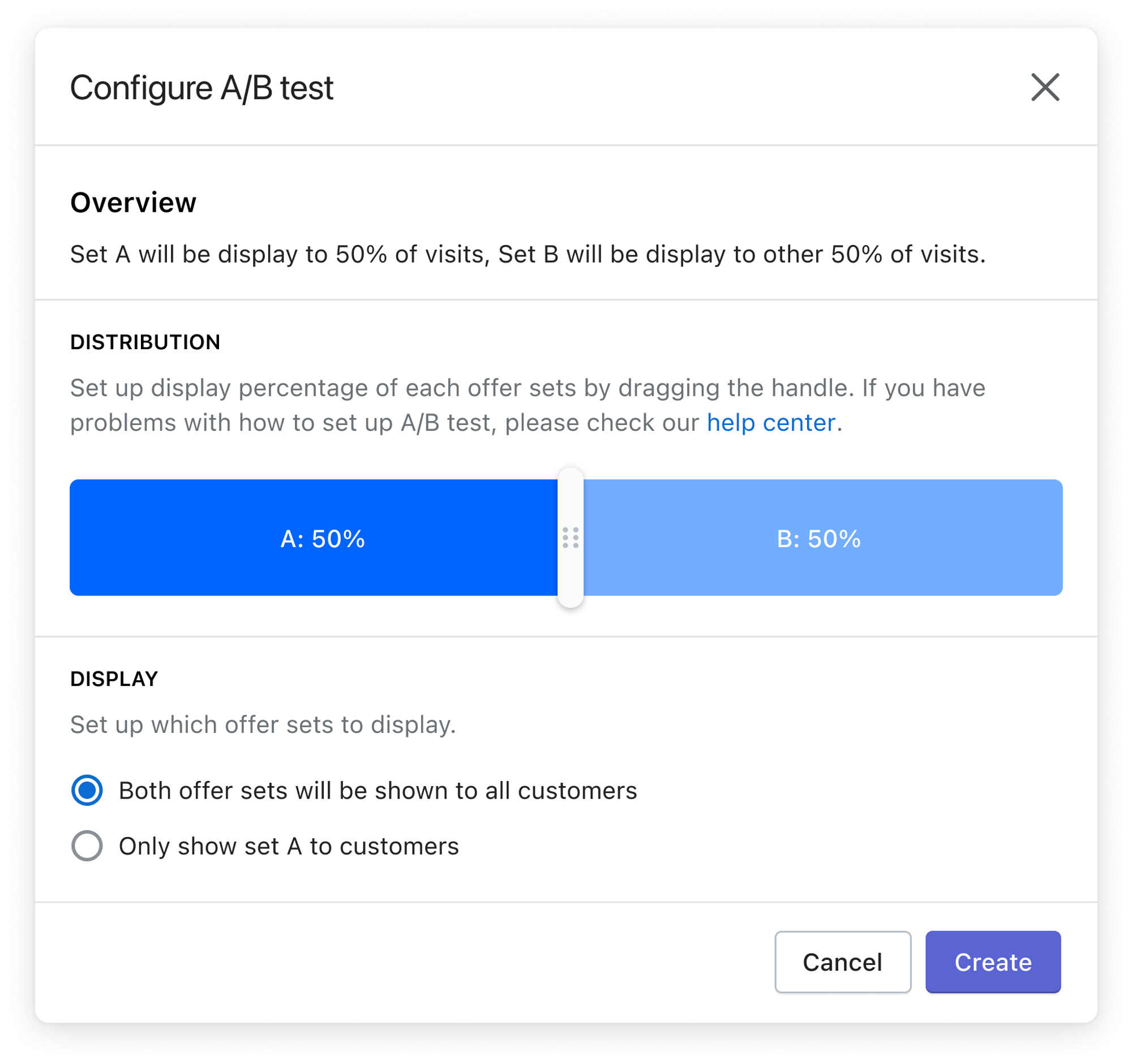 Overall, AfterShip Checkout Upsell offers several features that can help you increase checkout conversion, including checkout order bumps, customizable banners, line item editing, real-time analytics, etc. By using these features effectively, you can create a more engaging and personalized shopping experience for your customers, leading to higher conversion rates and revenue.
So why wait? Sign up for a free trial of AfterShip Personalization today, and start customizing your checkout experience immediately!
Follow us on LinkedIn to get the latest information about eCommerce!