There may be a lot of things to consider if you are selling products from suppliers in China to customers around world. From determining the most convenient location of operation to the method of fulfilling your orders. Here are some tips to help you.
Fulfillment Partners: Local China or near-consumer provider?
Some fulfillment providers, such as Amazon FBA, tend to shorten the buyers' waiting time by using multiple warehouses and fulfill the orders in the nearest place from the buyer.
This ensures that the buyers can receive the products in the shortest time and reduces the shipping damages, which are the advantages of near-customer fulfillment.
But e-commerce runners may find this too complicated and expensive. Imagine having a dozen of your suppliers send goods to a dozen different warehouses, how many combinations will there be? The more complicated the process is, the more errors will occur, and the greater the shipping costs.
Utilizing the fact that many eCommerce use manufacturers situated in China, China local order fulfillment is sometimes more cost effective and efficient.
China local order fulfillment means that Chinese manufacturers or third-party fulfillment companies will be sending the products directly to the buyers. The former is usually referred to as dropshipping, where there is a direct delivery from the manufacturer to the customer.
China local fulfillment is cost saving, because it not only reduces the shipping fee from manufacturers to the warehouses, but also requires less warehousing fee.
If you don't want to spend a lot of money on shipping and warehousing, China local fulfillment is a good choice, but then there is the other question: to dropship or to use third-party fulfillment?
Dropshipping or third-party fulfillment service?
Here are some pros and cons of dropshipping and third-party fulfillment service, to help you choose what's best for you.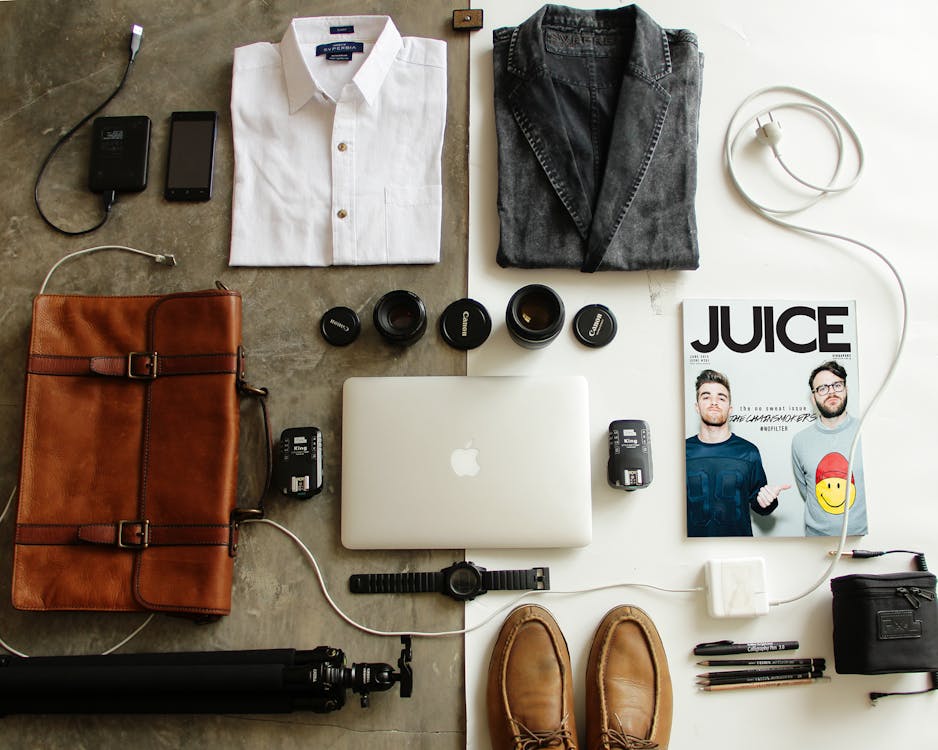 Dropshipping
Pros:
Saves money. Dropshipping means you don't need to keep your goods in stock, which will save a lot of inventory fees as you are not required to rent a warehouse.

Startup friendly. Dropshipping is suitable for eCommerce starters who have a lower budget, fewer items, and smaller orders. It gives you the flexibility of a relatively hands-free organization.
Cons:
Less controllable. If you get a lot of orders everyday, dropshipping from multiple suppliers will make your fulfillment more complicated and less controllable. You have to transfer a lot of orders and update inventory on time to avoid errors.
Risk of business secret leakage. Each of the manufacturers can be your competitor, they can sell their products around you. Letting them do all the pre-shipment for you is equivalent to telling them your business strategy.
Third-party fulfillment service
Pros:
Dedicated & Experienced. Order fulfillment is what third-party fulfillment companies do for living, so they are normally more dedicated and experienced. With better cooperation with the express carriers like UPS, DHL, EMS, they can offer you more flexible and affordable shipping solutions.
Effective inventory management. Third-party fulfillment receive goods from multiple suppliers and fulfill them in a centralized way. This makes the inventory management easier and more effective.
More customized services. Third-party fulfillment service providers are capable and more equipped to carry out more value-adding services than the drop-shippers.
Cons:
Is an extra cost. Third-party fulfillment service companies will charge you service fees such as handling fee, warehousing fee, etc.
Takes more time. It is another layer of operations so you will have to reserve several days for your fulfillment partner to process the orders.
How to identify a quality order fulfillment service provider?
Since hiring a third-party fulfillment provider is a popular choice, the number of order fulfillment service providers in China has been increasing over the recent years. But order fulfillment is not an easy task that can be carried out by just anyone with a warehouse, so choosing the right partner is very important.
Experience
Experience can only be attained after years of order processing and inventory management.
An experienced order fulfillment service provider well versed in dealing with the many problems in global shipping can save you a lot of energy and increase your customer satisfaction.
More than that, a third-party order fulfillment company with rich experience usually have stronger connections with world-leading express carriers such as DHL, UPS, EMS, and therefore can lower the price of shipping.
Tech strength
Technology can reduce manual operation times and make the whole fulfillment process more seamless. The common ways include using bar code, inventory management software and eCommerce platform integration.
For example, using Shopify fulfillment integration can omit the order transfer, once someone places orders in the store, the fulfillment company will receive the orders and fulfill them.
Safety
Nobody wants to keep goods in an insecure place, make sure your fulfillment partner has an advanced security system and buy adequate insurance for your goods.
Not all products need the same level of security, but one thing that's certain is to check that your fulfillment service provider has the right equipment to meet your needs.
ChinaDivision is a dedicated China local order fulfillment service company. With unmatched experiences, ChinaDivision has provided one-stop order fulfillment for e-commerce online sellers
around the globe.