Your customers come and go. But how do you know if they are happy with their experience on your website?
What's the signal?
You may be selling more and more, and that's obviously a good sign. But are you really sure?
You can feel the pulse of what your customers think about you on social media. It's easy to find both negative and positive tweets about your brand or products.
Or they get in touch with you via Facebook, or send you emails to your customer support inbox.
But they are not the majority of your customers. Simple because most of your customers will remain silent. Not all are active on social media. Yet they do have a feeling about your brand.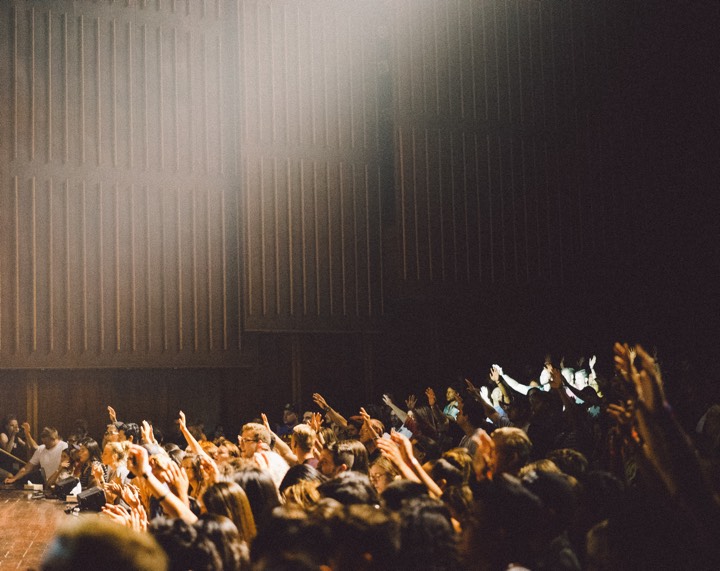 How do you get their feedback then?
What's a better place than your website, or their email inbox to capture this?
The reality is it's harder than it looks to have a customer enjoying so much her experience on your website. And sometimes, we don't even know where to look for implementing the right tool.
That's where NPS® or Net Promoter Score® is handy.
It might not be obvious at first for you to start measuring it. But, in the long run, you'll wonder why you haven't started to calculate your NPS® before.
So what is NPS® exactly?
Fred Reichheld coined the term "Net Promoter Score" in 2003. He wrote about it first in his Harvard Business Review article "[One Number You Need to Grow](http://https://hbr.org/2003/12/the-one-number-you-need-to-grow/ target="_blank)".
It measures the customer experience on your website. And by doing so, it helps you predict the future growth of your business.
NPS® starts with one simple question you would ask to your customer:
"How likely is it that you would recommend [brand] to a friend or colleague?"
Your customer would then reply on a scale from 0 to 10.
Depending on the reply, you'd classify your customer into three categories.
between 0 to 6, she is a detractor.
7 and 8, she passive about your brand.
9 and 10 she is a promoter
Next, you need to compute the results. They give you a percentage of detractors, passive and promoters. Subtract the % of detractors from the % of promoters and you have your NPS®.
The result can range from a low of -100 (if every customer is a detractor) to a high of 100 (if every customer is a promoter).
You want to reach 100 obviously.
Here's an example. Mary is selling mattresses online. She runs the NPS® on her website and 100 customers respond to the question.
She gets:
39 people answering between 0 to 6: detractors
12 people answering either 7 or 8: they fall into the passive bucket
49 people answering 9 or 10: they are promoters
That gives you 39% of detractors, 12% of passive, and 49% of promoters. And a NPS® of 10, which is, well, ok.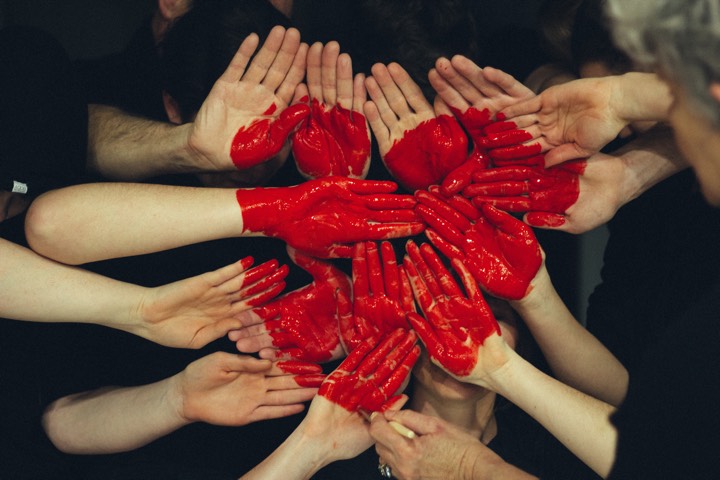 The next step she should do then is reach out first to those 39 detractors and ask them why they gave that rate.
We recommend you to run a NPS® survey every quarter. But with which tools?
Ideally you want something light and easy to use. Something cheap too. A tool that might integrate as well with other customer support tools you are using.
Here are 4 companies you can check out:
Satismeter
Satismeter is a great option to calculate your customer satisfaction measurement. You can start collecting for free your first 100 responses.
What we like about this is it's super easy to implement, you only need to copy / paste HTML snippet and that's it. They do have integrations as well with Segment and Intercom, among the most popular ones. Last but not least, you can display the survey in the language of your customer.
Wootric
Wootric allows eCommerce product managers to understand the sentiment of their customers by geography, platform or purchase size.
They support as well different languages so you are not limited to English. That's perfect when most of your customers are from non-English countries.
You can start with their free plan (except you are limited to one channel only—web or mobile app). Then pricing goes from $89 to $224 per month based on the volume of feedback you want to collect.
Deligthed
Delighted stands out from the competition with emails. If your strategy is to measure NPS® with this channel, then you should consider them.
They ensure that your email appears in the right format (it's not the same if your customers is using Gmail or Yahoo for example) and avoid spamming your customers.
Their interactive NPS® calculator is handy if you want to get familiar with the whole concept.
See how Bonobos for example has been using Delighted:
Qualaroo
Qualaroo is a bit more expensive than the other tools, but it helps you go further in analysing data from your customers. Pricing starts at $199 per month so if your budget is tight, it's better to try with the other options above.
You can then consider Qualaroo when you grow a full team dedicated to customer happiness.
They produced lots of material for you to optimise your experience with it. See for example the NPS® recipes they share on the video below:
Now that you've got some NPS® tools to explore, what result should you aim for?
According to Ryan Babenzien, co-founder of GREATS.com (footwear), when you get a NPS® above 50, you are on the right track.
"A fifty is excellent. If you have anything north of a fifty, you're in the A plus category of your customer being satisfied". Ryan Babenzien, co-founder of GREATS.com
But what's even more interesting from the NPS® measurement is that GREATS is able to react quickly when they discover they have detractors. They want to understand right away what went wrong and fix the problem.
Listen to the whole ShopifyMasters podcast with Ryan — or read the transcript here.
---
While it helps to measure the pulse of what your customers feel about your brand. Don't get blindsided by it.
Measuring NPS® is easy but what's more important is to see the evolution with time. When you do it monthly you have the data to ensure you're heading in the right direction. We recommend you to do it quarterly though.
Answers from your customers who explain the reason of their grade are precious too. They should be part of the bigger picture of your business.
Let us know in the comments below whether you are calculating your NPS®, your score. Are you happy with it? Great, share with us the steps you took to reach that score.
Frustrated by the result? Tell us why, we are happy to help!
---
Credit for the pictures goes to Aaron Burden, Edwin Andrade and Tim Marshall.
Found them via Unsplash