How Wish optimise the post-purchase experience with AfterShip
Millions
Monthly shipments
Worldwide
Ship-to countries
Co-founders Peter Szulczewski and Danny Zhang are smart. They managed to build what was a simple wish list app - hence the name - to one of the hottest e-Commerce platform to-date.
Now, Wish has "hundreds of millions of users". They connect merchants to online shoppers and got rid of the middle men. It's the reason why it is so competitive to buy things right from their app. And you can find pretty much everything on Wish. From fashion, to make-up, home décor and now hobby stuff.
CHALLENGE
Wish is handling millions of transactions every month. Their mission is to "give everyone access to the most affordable, convenient, and effective shopping mall in the world". They are in the Top 10 apps to download for shopping. The competition with giants like Amazon, Taobao, or JD.com gives Wish no choice but developing great relationships with merchants, and delighting their customers.
As Wish grew, we needed a system to get accurate and timely tracking information.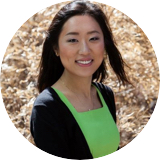 ---
SOLUTION
Wish is using AfterShip's API to track what the merchants ship to the customers who buy either from the app, or Wish's website. "It was very easy and seamless to integrate AfterShip with Wish" says Jing Fang, Platform Operations at Wish.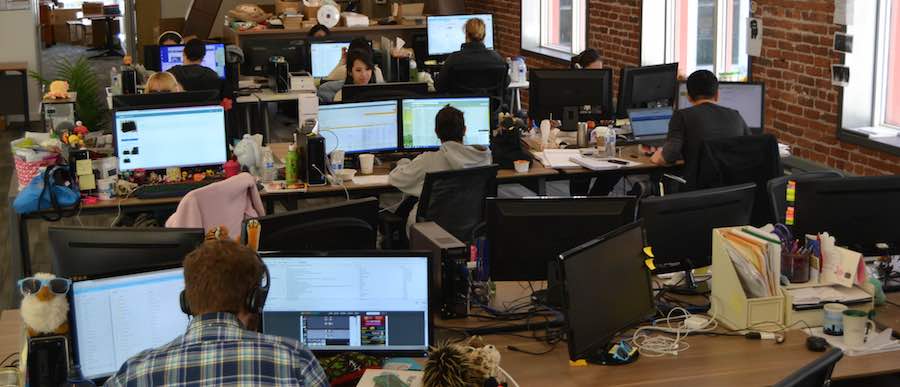 RESULTS
Help apply Wish policies and reward good merchants behavior
Since using Aftership, the team at Wish is able to better optimize shipping performance and improve shipping times to their customers. They know about their shipping performance and they can reward the ones who are taking shipping seriously.
Provide data to measure the platform's performance and our merchants
Customers expect their deliveries to arrive on time. They are frustrated when the package shows up late, or when information is missing. AfterShip's API makes it possible for Wish to measure the overall shipping performance of millions of transactions every month.
Improve Wish's service for customers and merchants
Information is power. When you collect data about the tracking the way Wish do - thanks to AfterShip - you can develop better relationships with both your merchants and your customers.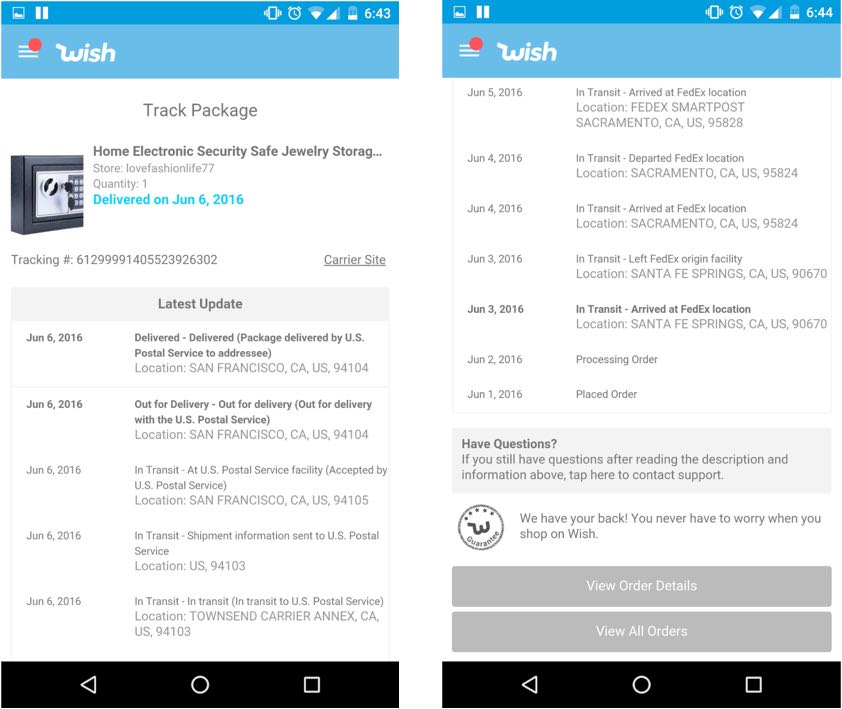 Allow Wish to support many carriers from around the world
Wish apps have been downloaded millions of time from users all around the world. AfterShip is currently the only shipment tracking platform capable of supporting 350+ couriers worldwide.
[www.wish.com](http://www.wish.com" target="_blank)
Top eCommerce brands choose AfterShip.
Scalable shipment tracking solution for eCommerce businesses.
As Wish grew, we needed a system to get accurate and timely tracking information.

Soundbrenner, using AfterShip to be a company that cares with passion
Start engaging with customers after sales!
Risk free. No credit card is required.