SAILPOST Tracking
Since 2000 Sailpost provides integrated postal services through branches on the entire national territory. Today Sailpost is an established brand in Italy that counts, in March 2017, more than 140 agencies and more 270 points , including branches and peripheral operating units . Proprietor of the ma...

Für Unternehmen
SAILPOST Qualitäts-Tracking-Erfahrung
Bieten Sie Ihren Kunden den besten Service nach dem Kauf mit Liefer-Updates.

Für Entwickler
SAILPOST Tracking-API und Webhooks
Designed für Entwickler zur einfachen Integration der SAILPOST Tracking-Funktionalität.

Für Käufer
Erhalten Sie SAILPOST Updates mit der AfterShip-App
Halten Sie Ihren Einkauf organisiert. Verpassen Sie nie wieder Ihre SAILPOST Lieferung.

Halten Sie Ihren Online-Einkauf organisiert
Sehen Sie den aktuellen Status Ihrer Online-Bestellungen an einem Ort.

Zum Herunterladen der App scannen (kostenlos) iOS und Android 4.6 ️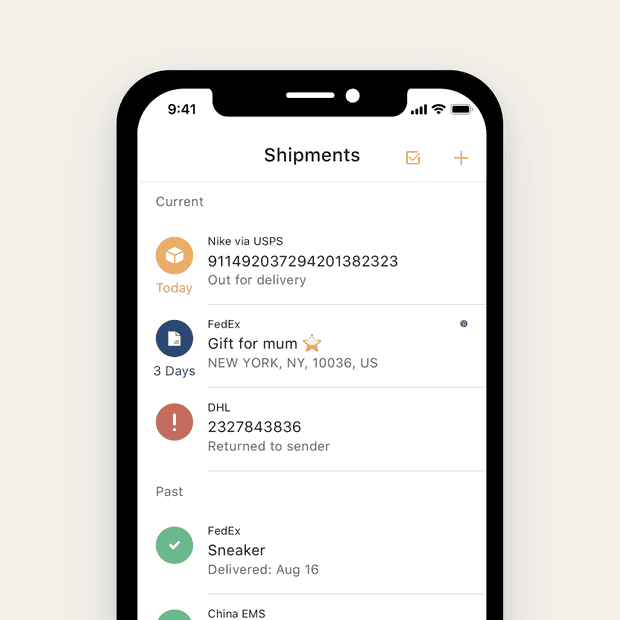 Binden Sie Kunden nach dem Verkauf mit Lieferungs-Updates ein.
Informieren Sie Ihre Kunden über Updates der Lieferung.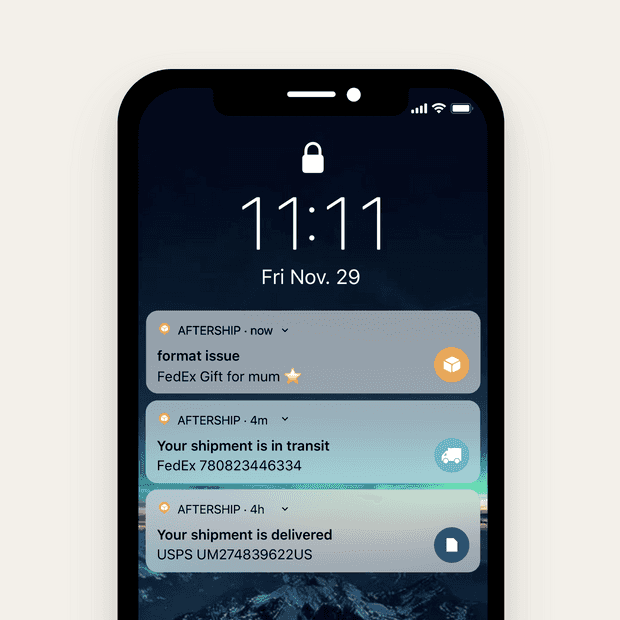 Steigern Sie die Kundenbindung mit einem Qualitäts-Tracking-Service.