Werden Sie AfterShip Carrier-Partner
Lass uns zusammen arbeiten! Bieten Sie Unternehmen weltweit erstklassige Versanderfahrung, Logistikpreise, Versandetiketten und Sendungsverfolgungsinformationen über die AfterShip- und Postmen-API-Integration.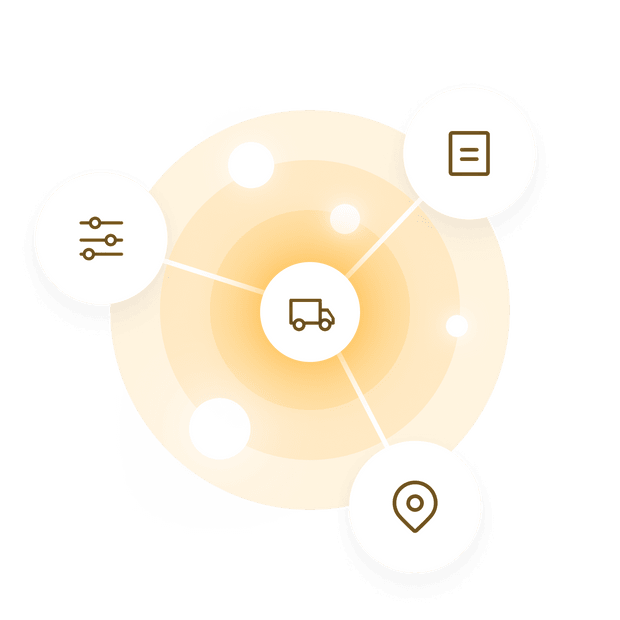 Warum am AfterShip Carrier Program teilnehmen?
Gewinnen Sie Wettbewerbsvorteile
Echtzeit-Sendungsverfolgung über AfterShip (API-Integration) und vollständige Spediteurverfolgung auf der letzten Meile für einen ganzheitlichen Überblick über die Lieferlogistik und verbesserte Versandeffizienz.
Co - Marketing Aktivitäten
Zeigen Sie Ihre Spediteurmarke als Option für Versender auf gebrandeten Nachverfolgungsseiten, der Spediteurseite von AfterShip, physischen Veranstaltungen, Online-Newsletter-Aktionen und mehr. Gewinnen Sie Flexibilität und Sichtbarkeit.
Zusammenfassung des vierteljährlichen Datenberichts
Verwenden Sie unsere Datenanalyse, um die Leistung in bestimmten Regionen zu verbessern. Erhalten Sie umsetzbare Erkenntnisse, einschließlich Verkehrsleistung, Lieferratenwarnung, pünktlicher Versandbericht, Branchenlieferzeitbericht und gültige Tracking-Rate.
Starten Sie die passive Integration in 3 einfachen Schritten
The AfterShip Affiliate program allows you to earn commissions for customer referrals using your unique affiliate link on blog posts, emails, webinars, and social media posts. Joining the program gives you a simple way to provide value to your channels and audience while creating new revenue.



1. Apply

Apply to become an affiliate through the form below.



2. Get approved

A member of our marketing team will review your application and reach out to you within 2 business days.



3. Start promoting and making money

Log in to the portal to view your unique affiliate link, and start spreading the word about AfterShip! View your commissions, eligible payouts, and track your success through the portal at any time.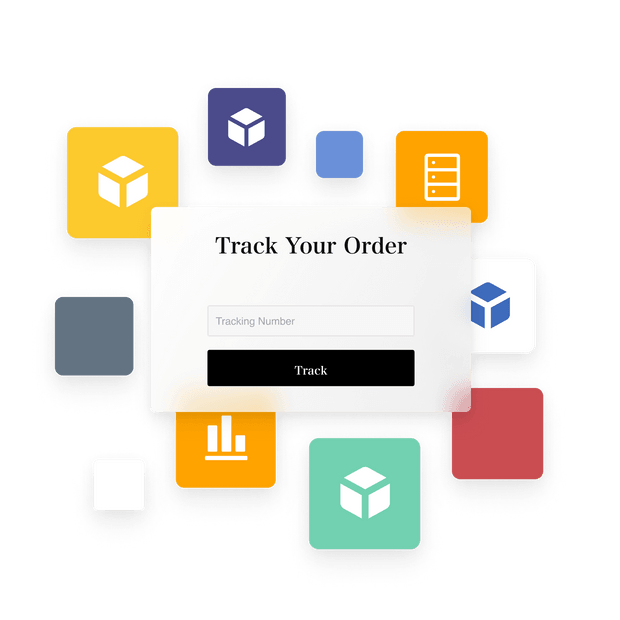 Wir haben eine Partnerschaft mit 984 Speditionen
Integrierung leicht gemacht. Wir unterstützen USPS, FedEx, DHL, UPS und viele andere Transporteure.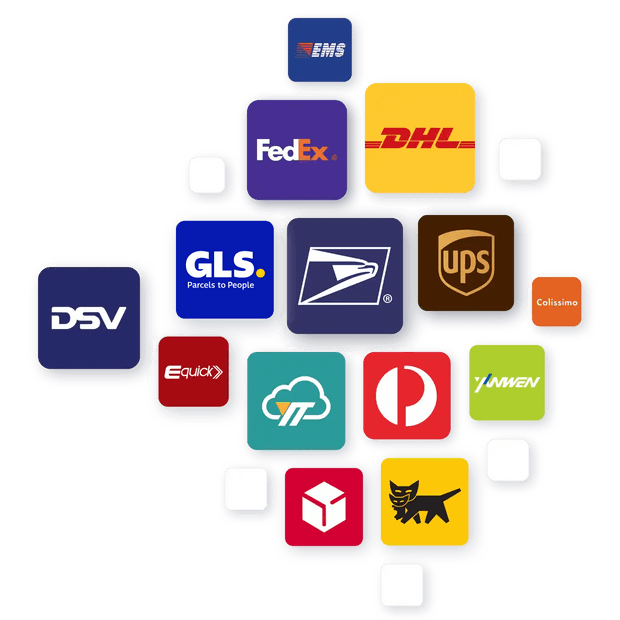 Vertrauen von über 10,000 Händlern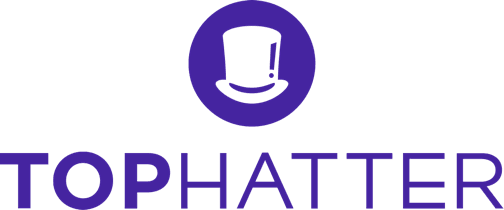 Treten Sie dem globalen Spediteurnetzwerk AfterShip bei