Attentive
by AfterShip
Leverage transactional SMS messaging to keep customers updated about their order status powered by real-time AfterShip Tracking tracking data.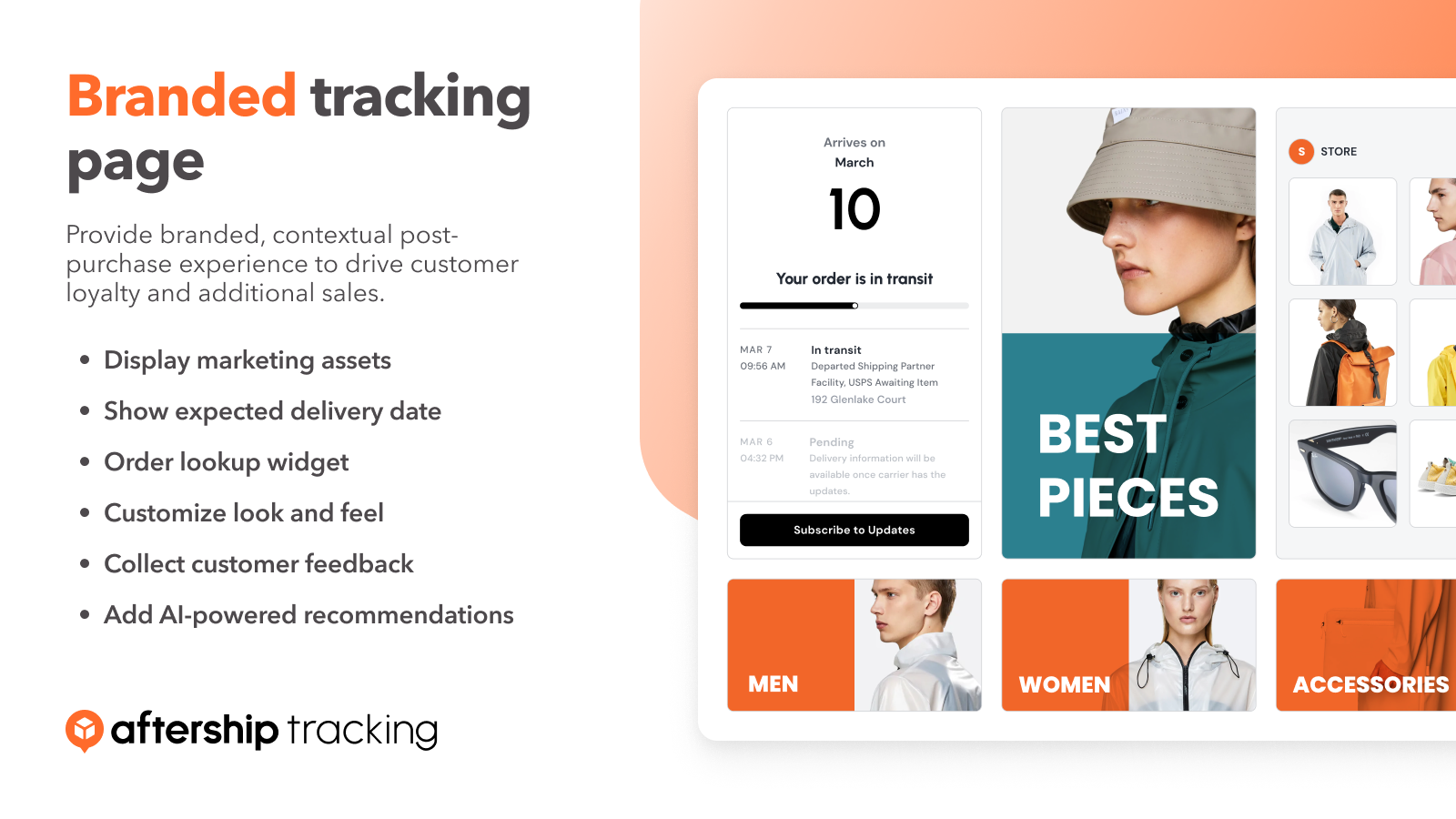 Tracking Page & Order Lookup
Add your logo, links, products, Instagram feed & more for an engaging experience that drives sales. User friendly, no coding required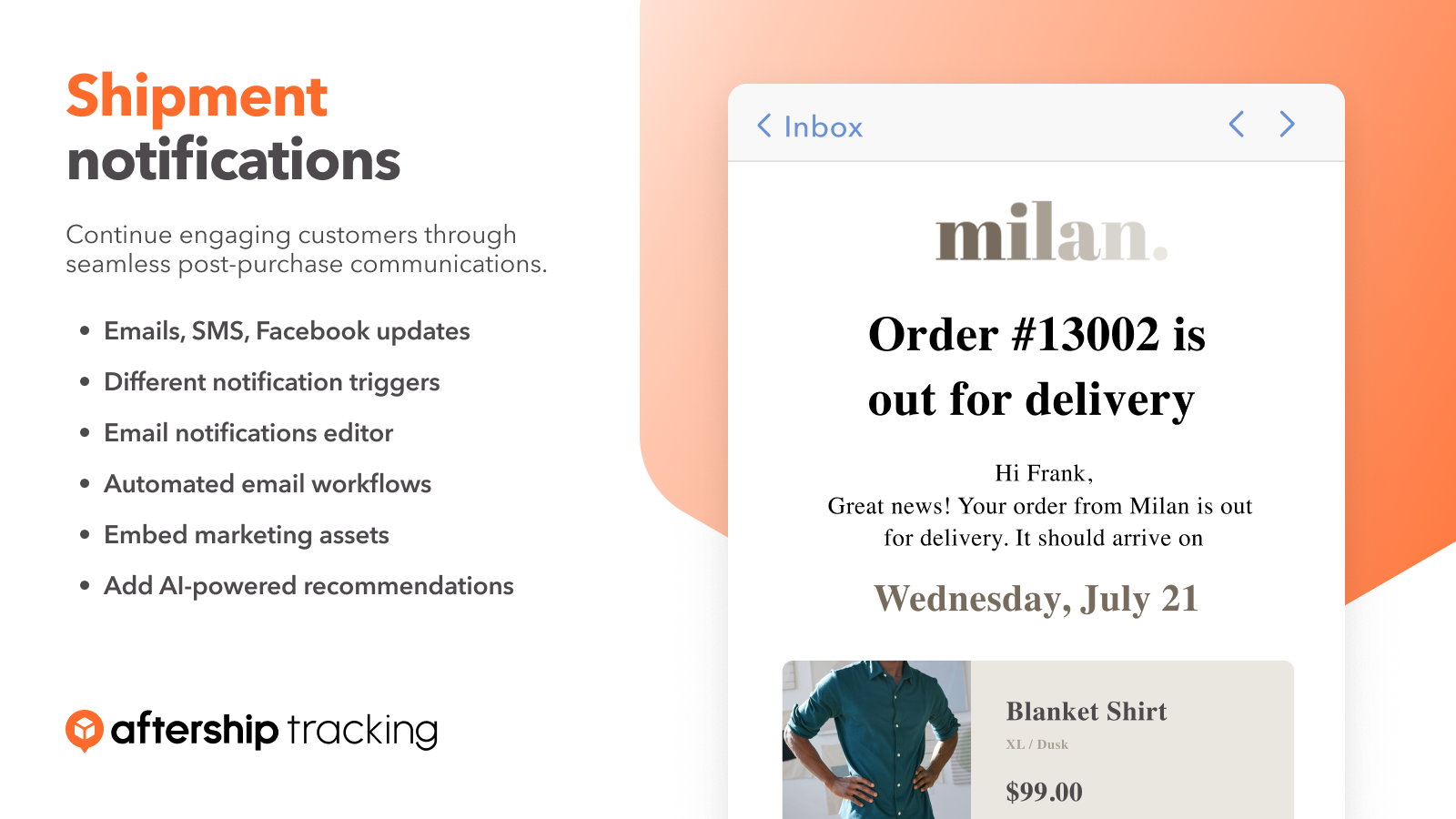 Boost Sales with Email & SMS
Select 7 different notification triggers. Work with a flexible drag-and-drop email editor. Drive engagement & sales with Klaviyo emails.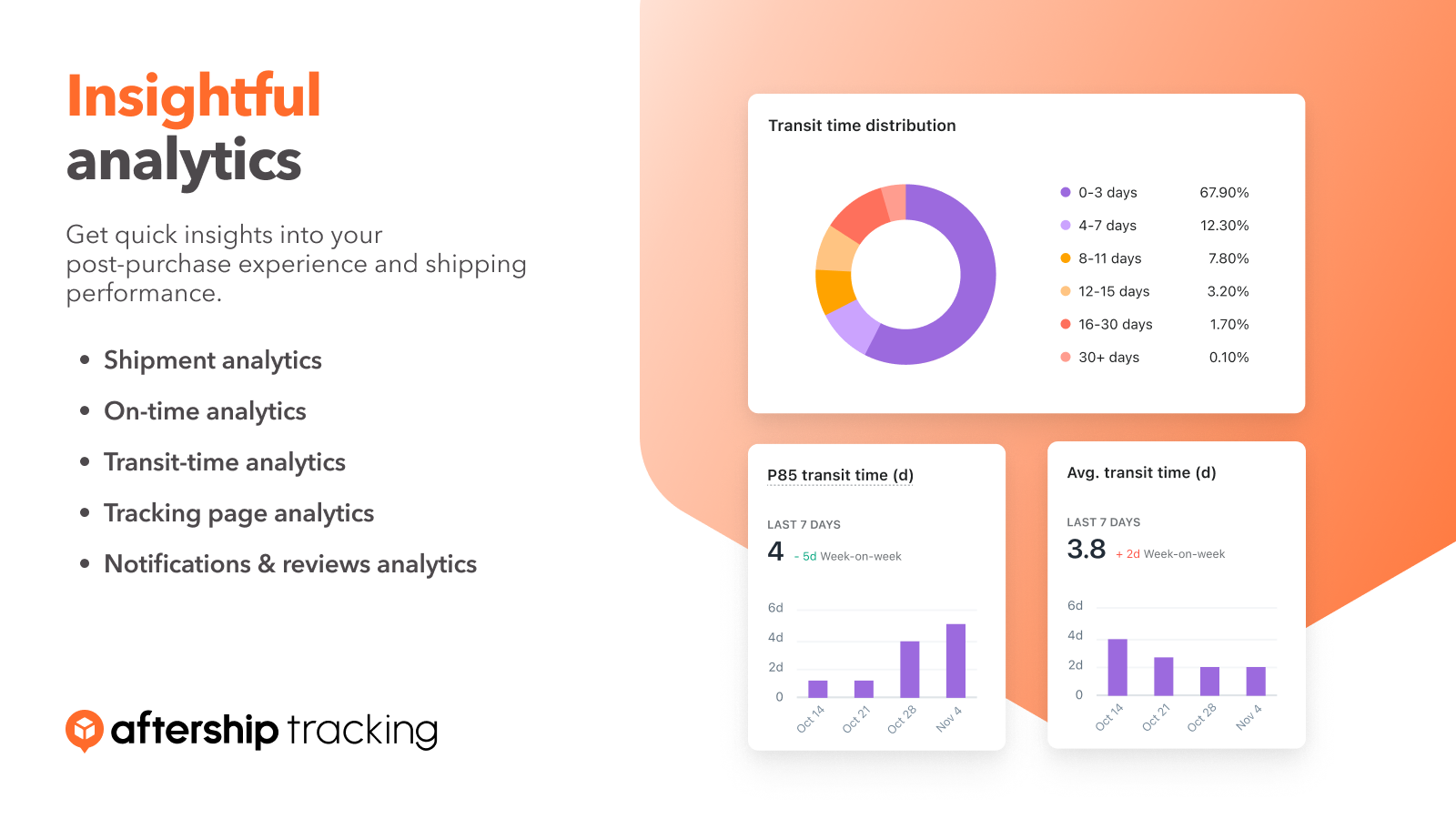 Boost On-time Delivery Rate!
Easily track all order statuses in one place. Find shipments easily by delivery status, carrier, customer email and other parameters.
How the extension works
Note: To avoid duplicate SMS notifications while using Attentive, please disable the AfterShip Tracking SMS notifications.
Description
Attentive is an all-in-one text message marketing solution for growing eCommerce brands. It empowers online retailers to send highly personalized and relevant text messages at every stage of the buyer's journey. Attentive's powerful integration with AfterShip Tracking will allow merchants to track their shipments across 800+ couriers like UPS, USPS, FedEx, DHL, TNT, and China Post, trace their movement towards the customers, and automate the delivery progress communication after customers opt-in to receive delivery notifications from the order tracking page.
For the 4 key delivery statuses, AfterShip Tracking transports the tracking events to Attentive via webhooks to trigger automated SMS messages to keep customers in the loop of their order status. A phone number must be present in AfterShip Tracking to match in Attentive platforms to send SMS messages. Further, enhancing engagement, the two-way transactional messages give customers the freedom to respond to the delivery notifications fostering better post-purchase conversions.
Related Topics