Gorgias
by AfterShip
Quickly respond to your customer requests related to order delivery status (WISMO calls) from inside the Gorgias ticket window with AfterShip Tracking integration.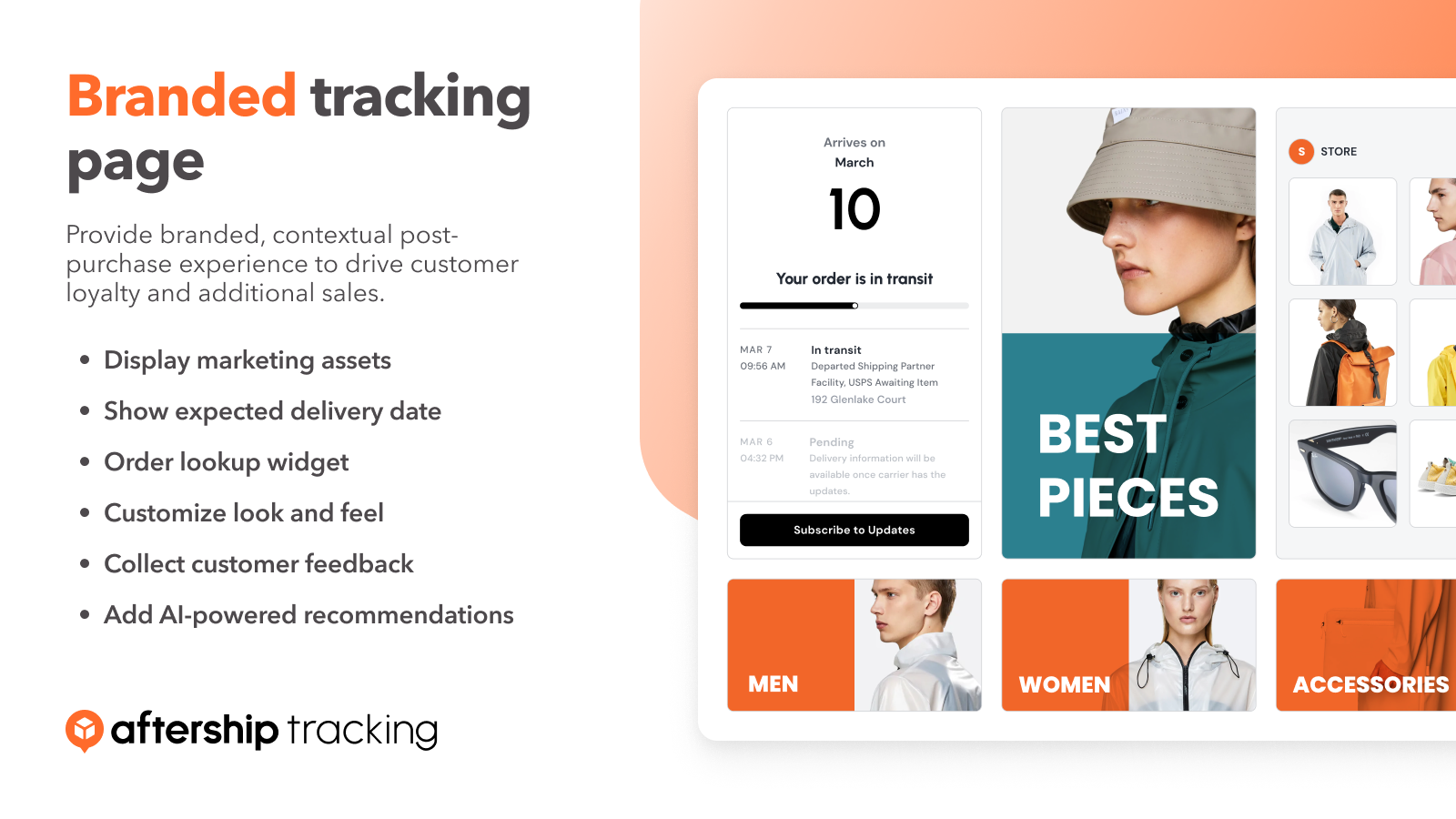 Tracking Page & Order Lookup
Add your logo, links, products, Instagram feed & more for an engaging experience that drives sales. User friendly, no coding required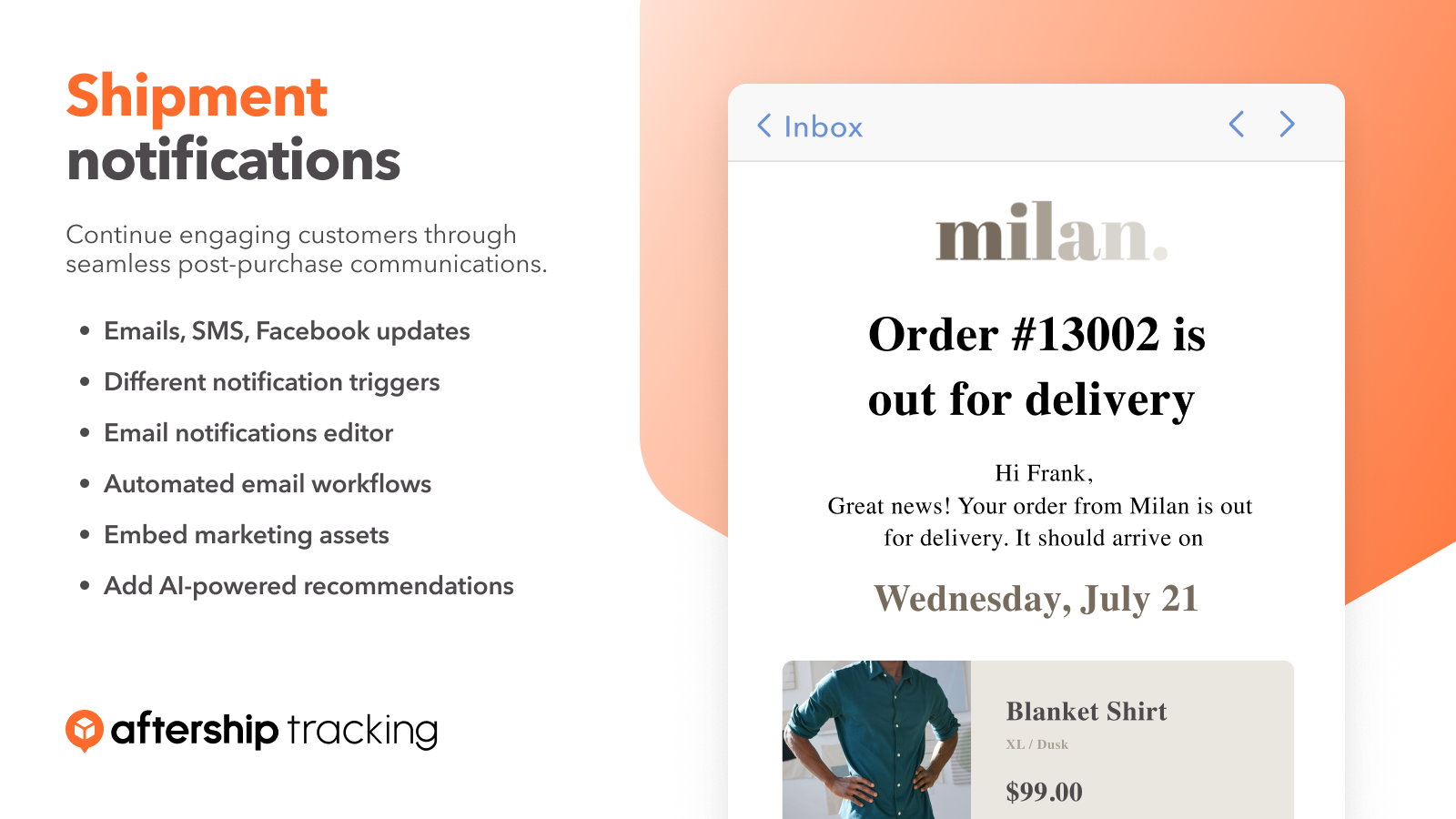 Boost Sales with Email & SMS
Select 7 different notification triggers. Work with a flexible drag-and-drop email editor. Drive engagement & sales with Klaviyo emails.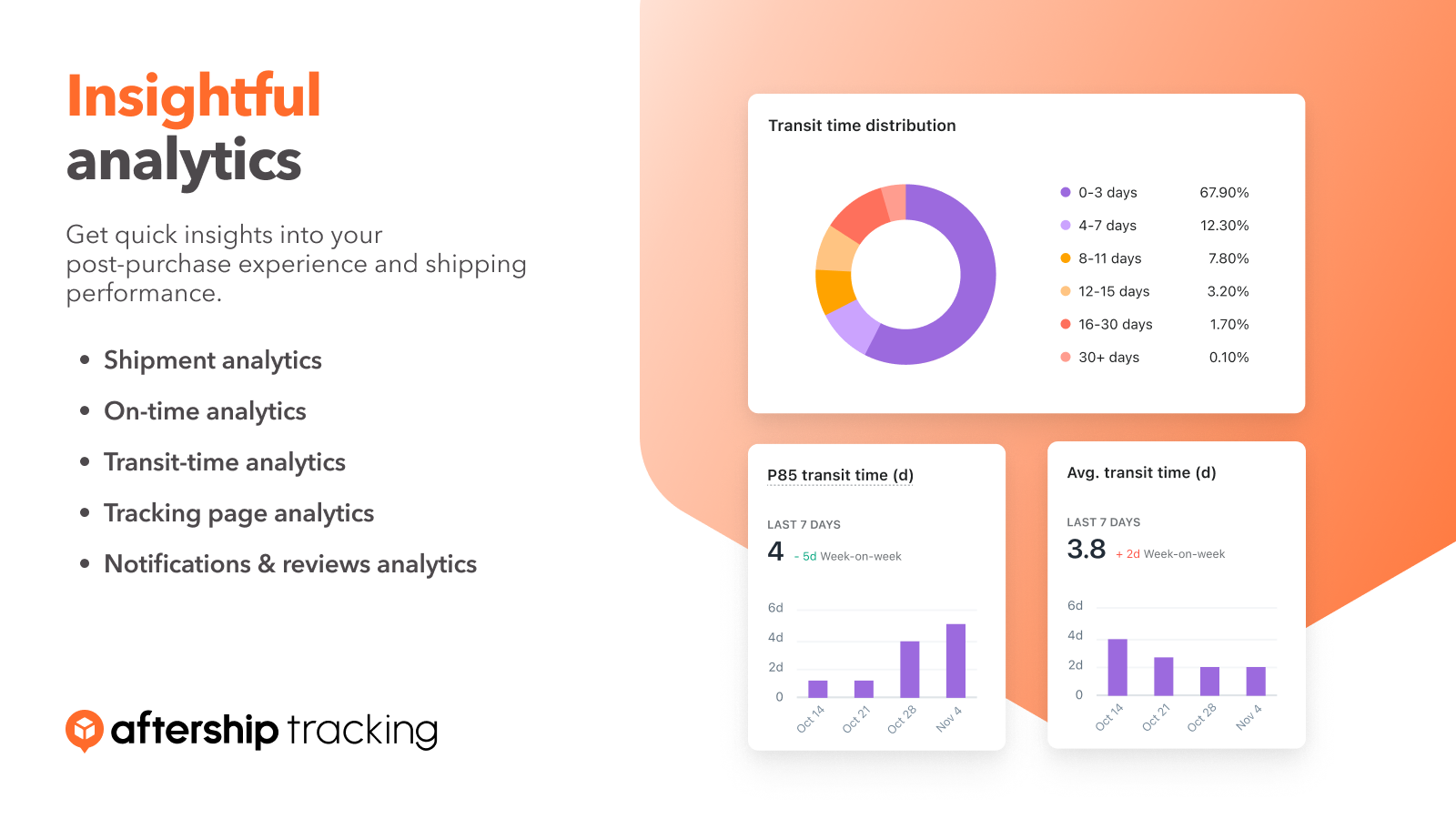 Boost On-time Delivery Rate!
Easily track all order statuses in one place. Find shipments easily by delivery status, carrier, customer email and other parameters.
How the extension works
Install the AfterShip Tracking app at Gorgias.
Copy Base API URL, Username, and API Key from your Gorgias account > Rest API keys
Input the AfterShip Tracking API Key and Base API URL, Username, and API Key from Gorgias and click Connect.
Support agents will be able to view the latest delivery status of the shipments related to the customer's email address at the ticket view.
Description
Gorgias is a customer support software for eCommerce businesses that aims to turn customer support into profit pools. With every minute detail of the customer sitting right there at the support ticket window, the level of service is exceptional.
Gorgias' seamless integration with AfterShip Tracking sits at the core of quick response time and centralization of customer information. Support agents get the full picture behind the prevalent customer issue within seconds without switching applications. Gorgias syncs tracking numbers associated with the ticket raiser's email address or phone number and displays the latest delivery updates of the related shipments from your AfterShip Tracking account. This gives your support team an upper hand on the whereabouts of customers' orders to answer their delivery issues in a matter of seconds.
Your customer support team's productivity will increase and so is your business ROI with one-click access to all the tracking numbers linked to customers' email address or phone number along with relevant shipment information like order tracking status, estimated delivery date, order number, order date, courier service, delivery date, pickup date, and more. This will give them more leverage to address the customer queries with more efficiency.
Related Topics