Zoho Inventory - Aftership
by AfterShip
Auto import tracking numbers and order information from Zoho Inventory.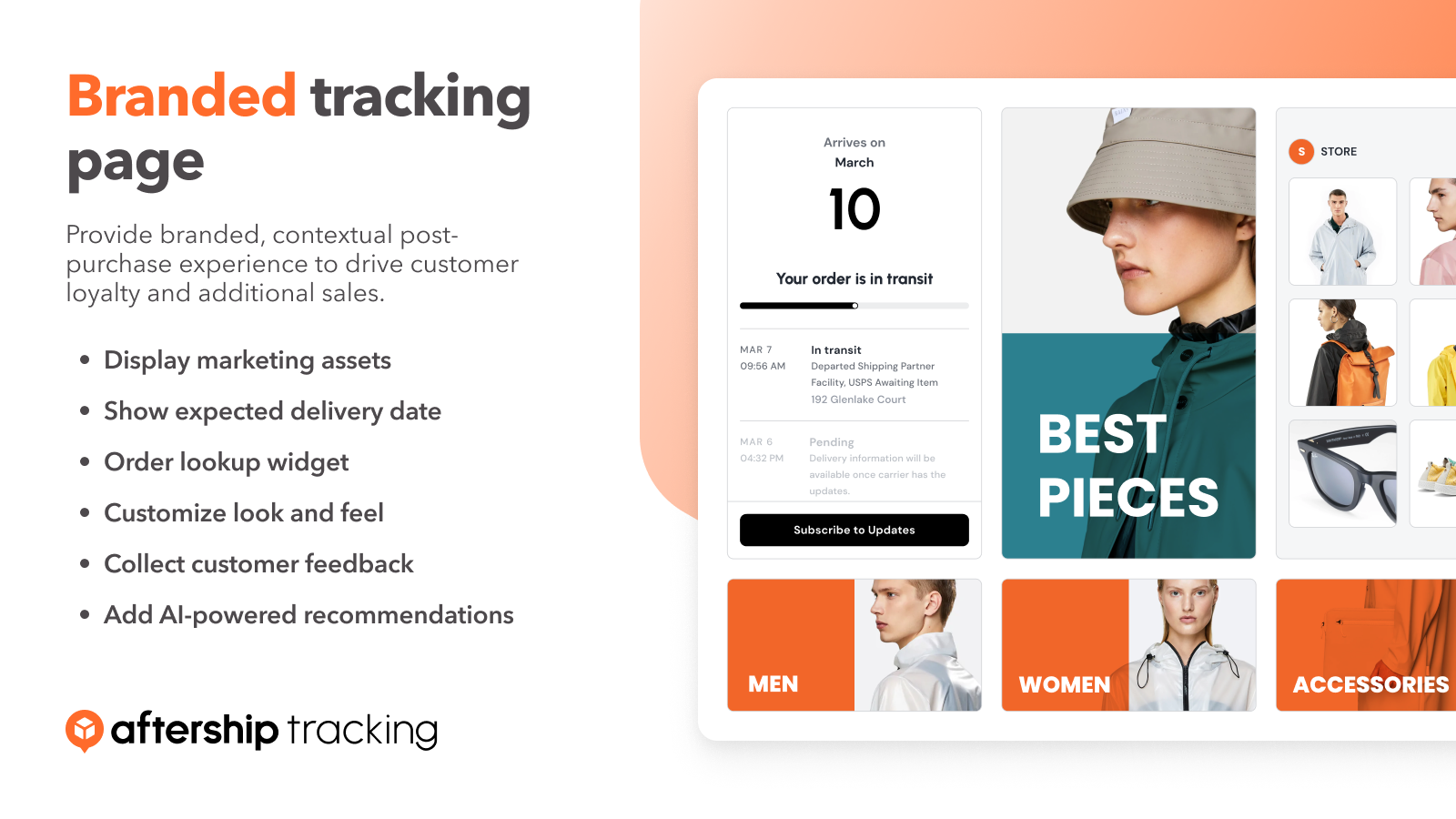 Tracking Page & Order Lookup
Add your logo, links, products, Instagram feed & more for an engaging experience that drives sales. User friendly, no coding required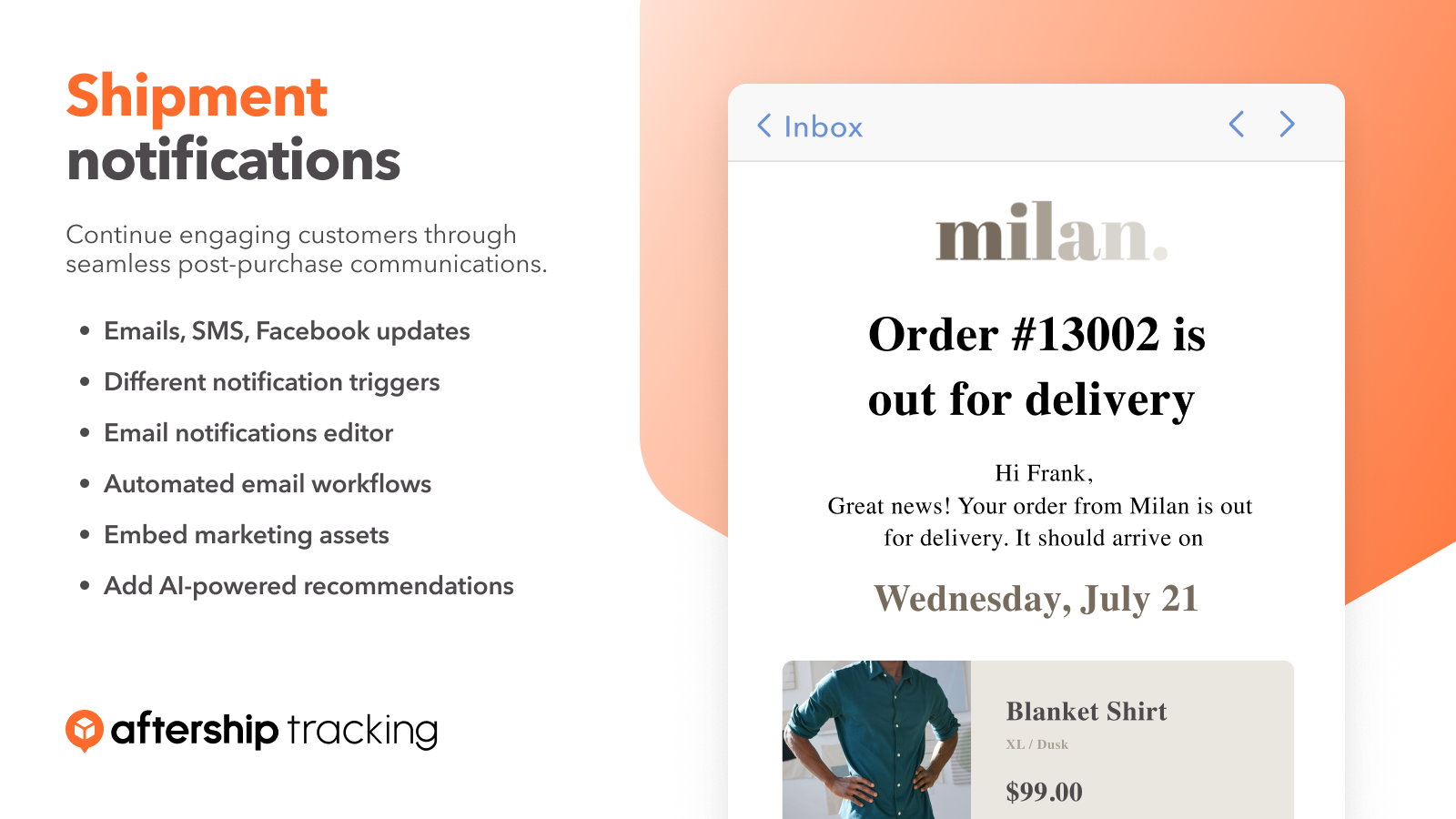 Boost Sales with Email & SMS
Select 7 different notification triggers. Work with a flexible drag-and-drop email editor. Drive engagement & sales with Klaviyo emails.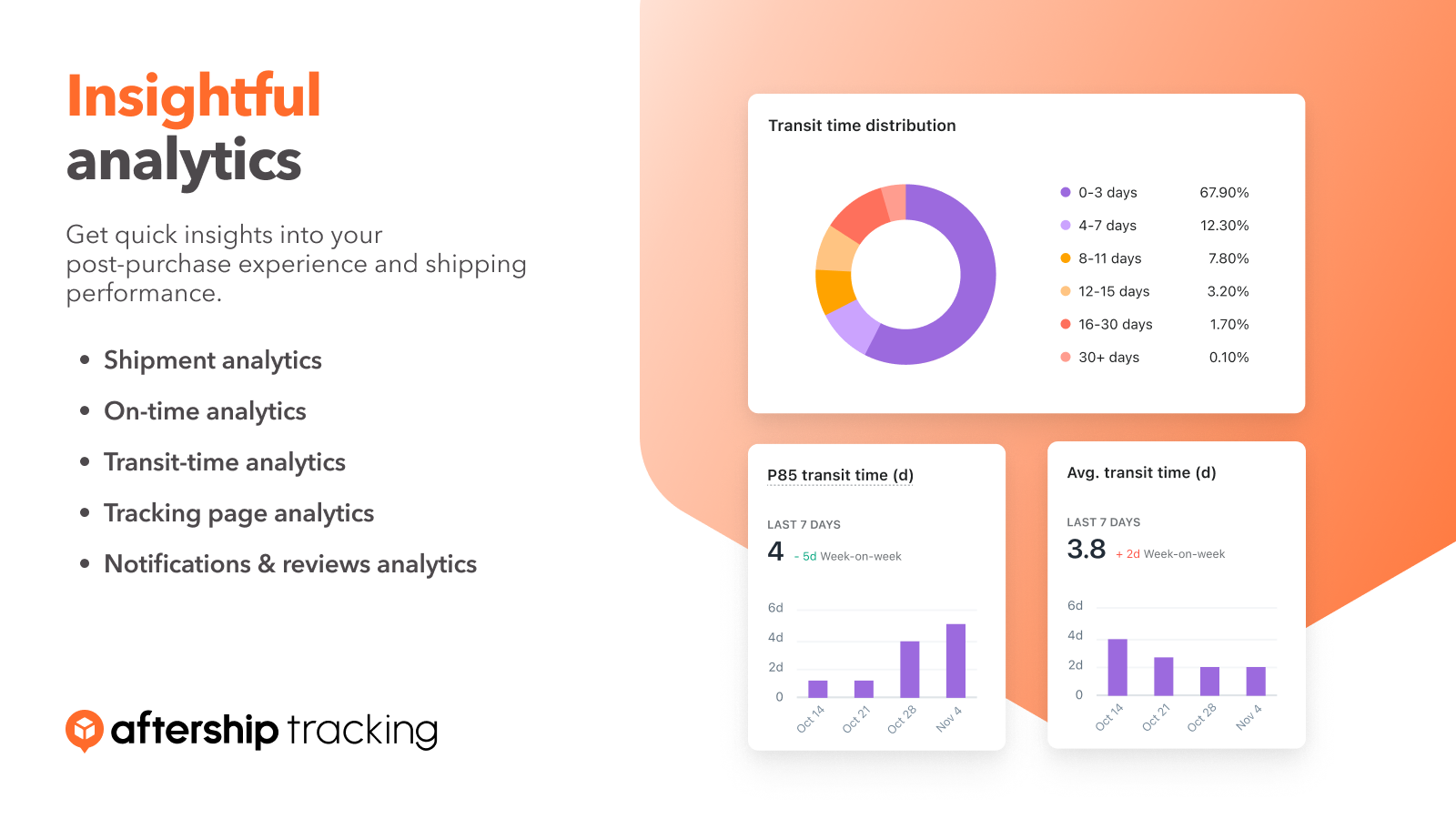 Boost On-time Delivery Rate!
Easily track all order statuses in one place. Find shipments easily by delivery status, carrier, customer email and other parameters.
How the extension works
Log in to your Zoho Inventory account > Go to "Settings" > "Integrations" > "Shipment Tracking".
Find AfterShip Tracking and click "Connect my AfterShip Tracking account".
Generate and paste the AfterShip Tracking API key.
You can also instantly activate the integration by clicking "Activate Now".
Description
Zoho Inventory is a online inventory and order management solution. Its wide range of services cover stock management, order fulfilment, inventory tracking multi-warehouse management, integration with major shipping and eCommerce sites, accounting integrations, reports and so on for businesses of all sizes.
The Zoho Inventory - AfterShip Tracking connector automatically imports the shipment details for the tracked orders from Zoho Inventory to your AfterShip Tracking account. The imported shipments will be matched with the appropriate courier services and tracked automatically at AfterShip Tracking, while at the same time updating the order status in Zoho Inventory. With the instant activation enabled, you will be able to promptly notify the order status to your customers via email. You can go for this option if you do not have an account with AfterShip Tracking. Otherwise, by connecting your own AfterShip Tracking account, you can notify your customers by both email and SMS as well as customize the message content according to your business specifications.
Related Topics