Bli en AfterShip Carrier Partner
Låt oss arbeta ihop! Ge världsklass leveransupplevelse, logistikpriser, fraktetiketter och spårningsinformation via AfterShip och Postmen API-integration till företag över hela världen.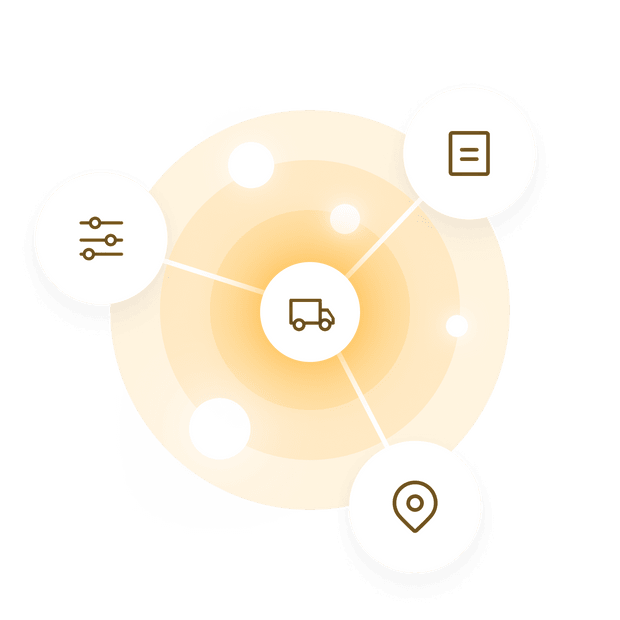 Varför gå med i AfterShip Carrier Program?
Få konkurrensfördelar
Spårning av leveranser i realtid via AfterShip (API-integration) och komplett last-mile carrier tracking för en helhetssyn på leveranslogistik och förbättrad frakteffektivitet.
Co - Marketing aktiviteter
Visa ditt transportörmärke som ett alternativ för avsändare på spårningssidor för varumärken, AfterShip:s transportörsida, fysiska evenemang, onlinekampanjer för nyhetsbrev och mer. Få flexibilitet och synlighet.
Sammanfattning av kvartalsdatarapport
Använd vår dataanalys för att förbättra prestanda i specifika regioner. Få praktiska insikter inklusive trafikprestanda, varning för leveranshastighet, leveranstidrapport, branschleveranstidsrapport och giltig spårningshastighet.
Starta den passiva integrationen i 3 enkla steg
The Automizely carrier program allows you to get capture logistics tracking data through the AfterShip and Postmen API integration and complete last mile tracking. At the same time, we provide branded tracking links to expand your brand influence through joint marketing activities to bring new business opportunities and sales growth.



1. Apply

Apply to become a carrier partner through the form below.



2. Get approved

A member of our carrier integration team will review your application and reach out to you within 2 business days.



3.Start API testing and co-marketing plan

Once your request is approved, our carrier integration team will send over an integration agreement or premium carrier agreement to sign along with a file to get your courier API information. Once it is completed, we will begin the API testing and update you with the tentative integration launch date.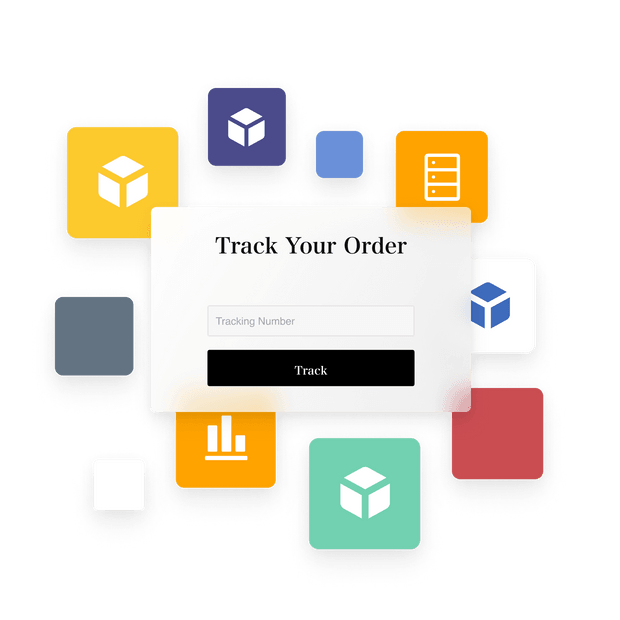 Vi har samarbetat med 984 transportörer
Enkel integration. Vi stödjer USPS, FedEx, DHL, UPS och många andra transportörer.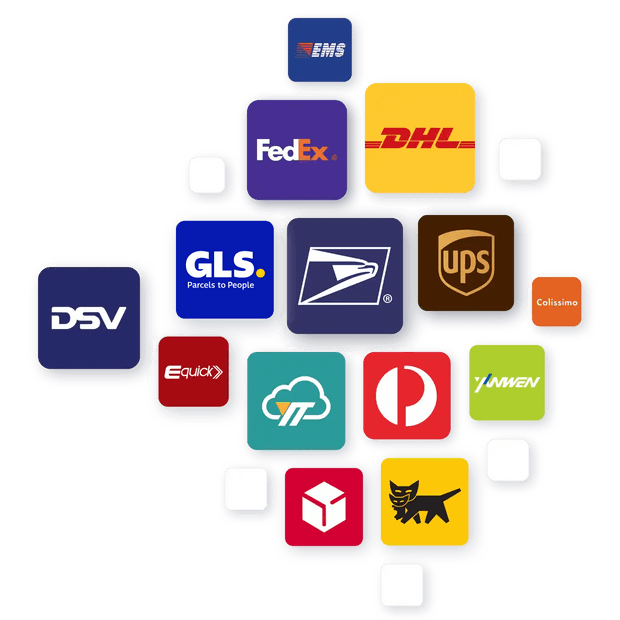 Betrodd av 10 000 återförsäljare och allt fler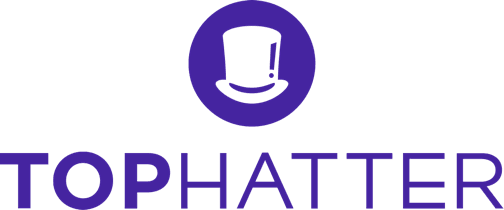 Gå med i AfterShip globala operatörsnätverk