Supermercado Minipreço Online
Supermercado Online Minipreço: As suas compras sem sair do sofá? É para já! Promoções novas todas as quintas-feiras, portes grátis em compras superiores a 50€ e entregas no próprio dia.
Estimated Monthly Sales
$101K-200K
Desktop Site Speed Score
-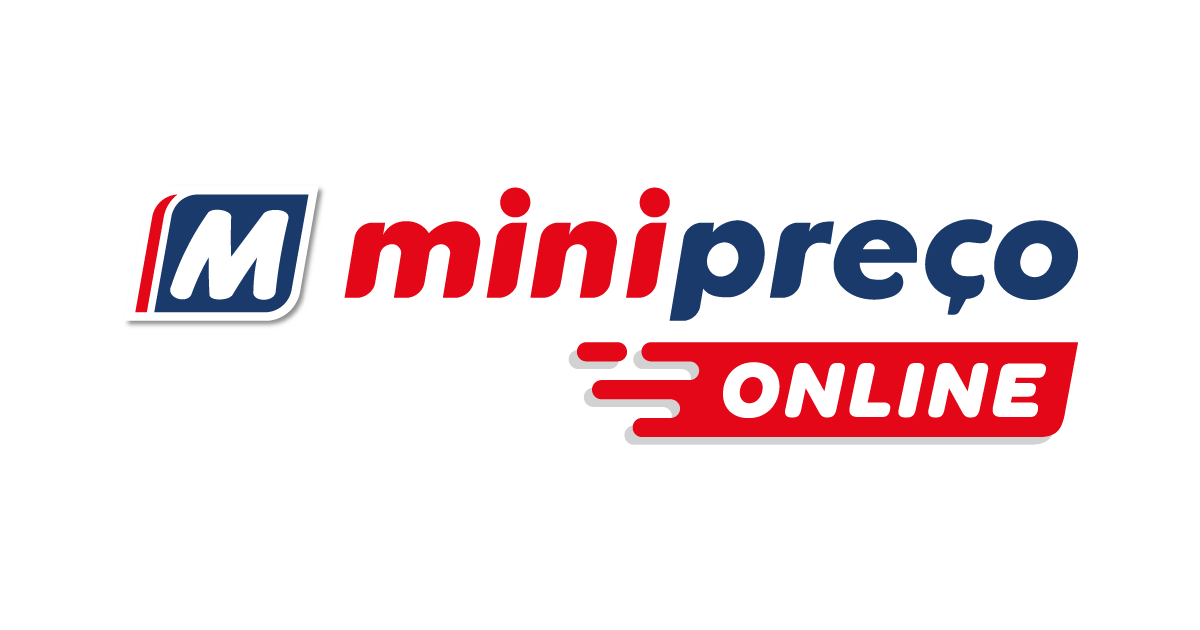 We'll notify you of any changes to the software they use.