成为 AfterShip 运营商合作伙伴
我们一起工作吧!通过 AfterShip 和 Postmen API 集成为全球企业提供世界一流的运输体验、物流定价、运输标签和跟踪信息。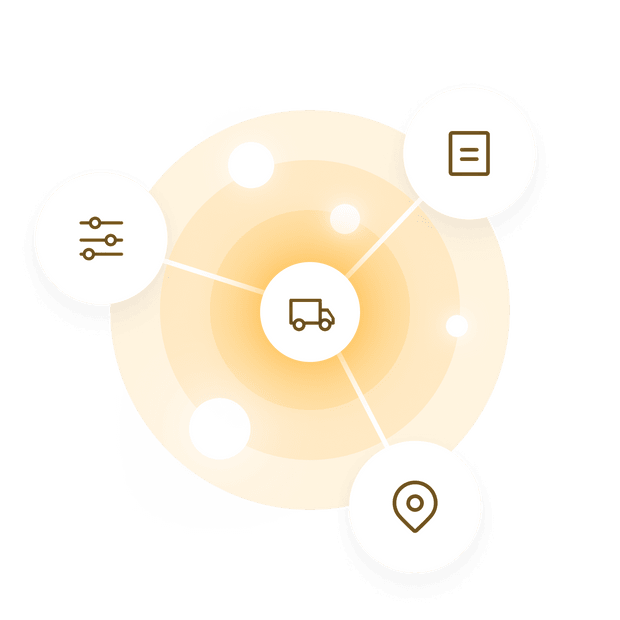 为什么要加入 AfterShip 运营商计划?
获得竞争优势
通过 AfterShip(API 集成)进行实时货运跟踪,并完成最后一英里承运人跟踪,以全面了解交付物流并提高运输效率。
合作 - Marketing活动
在品牌跟踪页面、AfterShip 的承运人页面、实体活动、在线通讯促销等上显示您的承运人品牌作为托运人的选项。获得灵活性和可见性。
季度数据报告摘要
使用我们的数据分析来提高特定地区的绩效。获取可操作的见解,包括交通性能、交付率警报、准时发货报告、行业交付时间报告和有效跟踪率。
只需 3 个简单步骤即可开始被动集成
The Automizely carrier program allows you to get capture logistics tracking data through the AfterShip and Postmen API integration and complete last mile tracking. At the same time, we provide branded tracking links to expand your brand influence through joint marketing activities to bring new business opportunities and sales growth.



1. Apply

Apply to become a carrier partner through the form below.



2. Get approved

A member of our carrier integration team will review your application and reach out to you within 2 business days.



3.Start API testing and co-marketing plan

Once your request is approved, our carrier integration team will send over an integration agreement or premium carrier agreement to sign along with a file to get your courier API information. Once it is completed, we will begin the API testing and update you with the tentative integration launch date.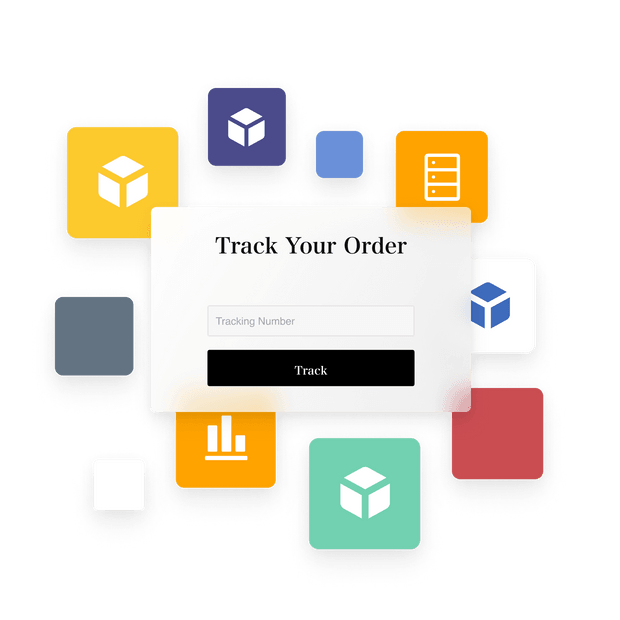 我们已与 982 物流商建立合作关系。
简化整合流程。我们支持 USPS,FedEx,DHL,UPS 和其他物流商。