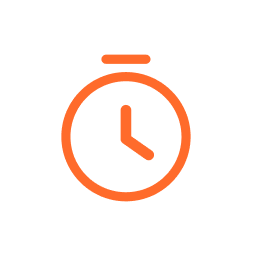 AI Predictive EDD
by AfterShip
Boost sales, build trust, and outshine your competition by showing an estimated delivery date on product pages while your customers browse.Shopify stores only
Only available on Premium or higher. Try for free.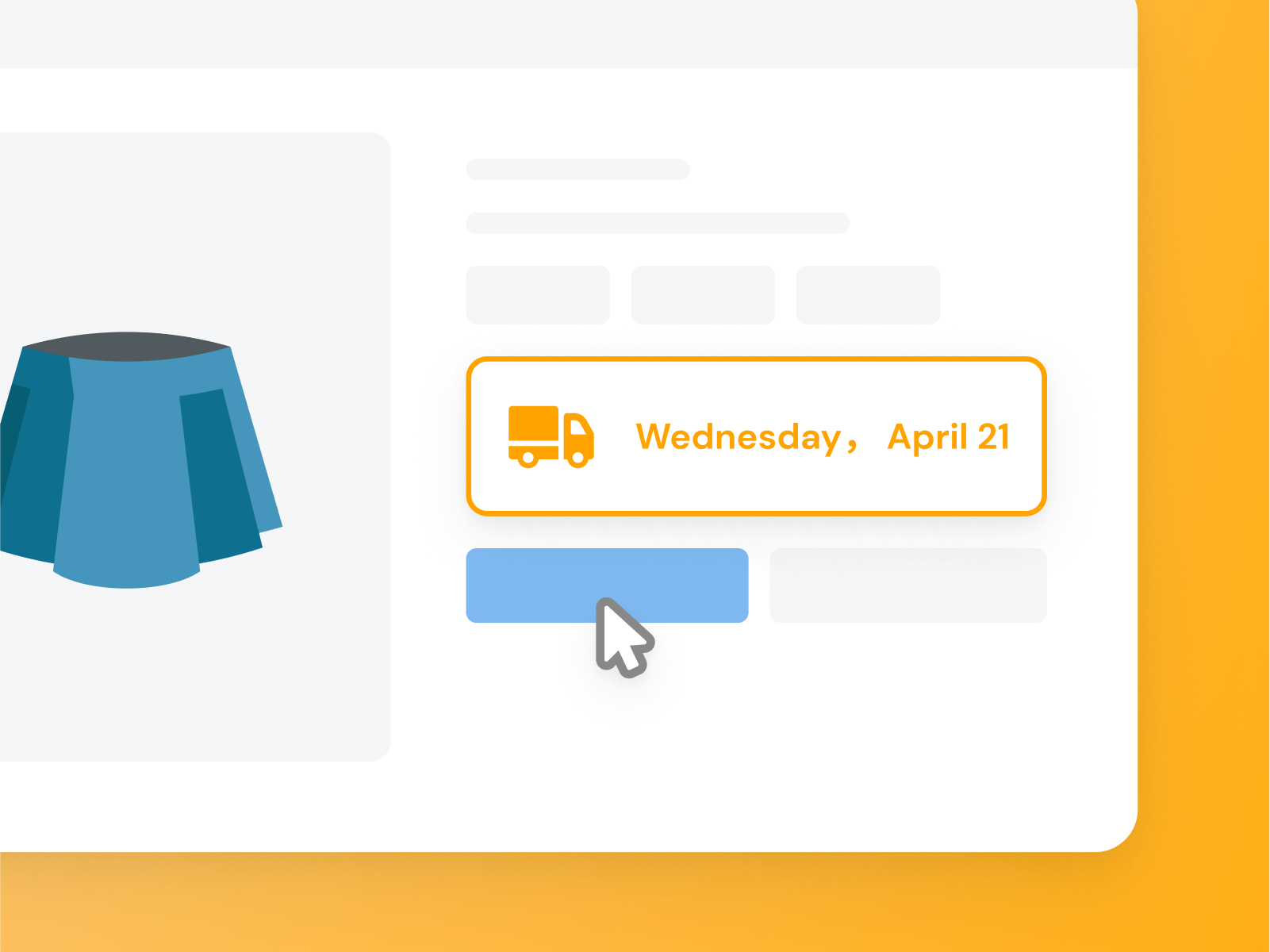 Boost conversions
Build trust and fill more carts by showing shoppers an estimated package arrival time.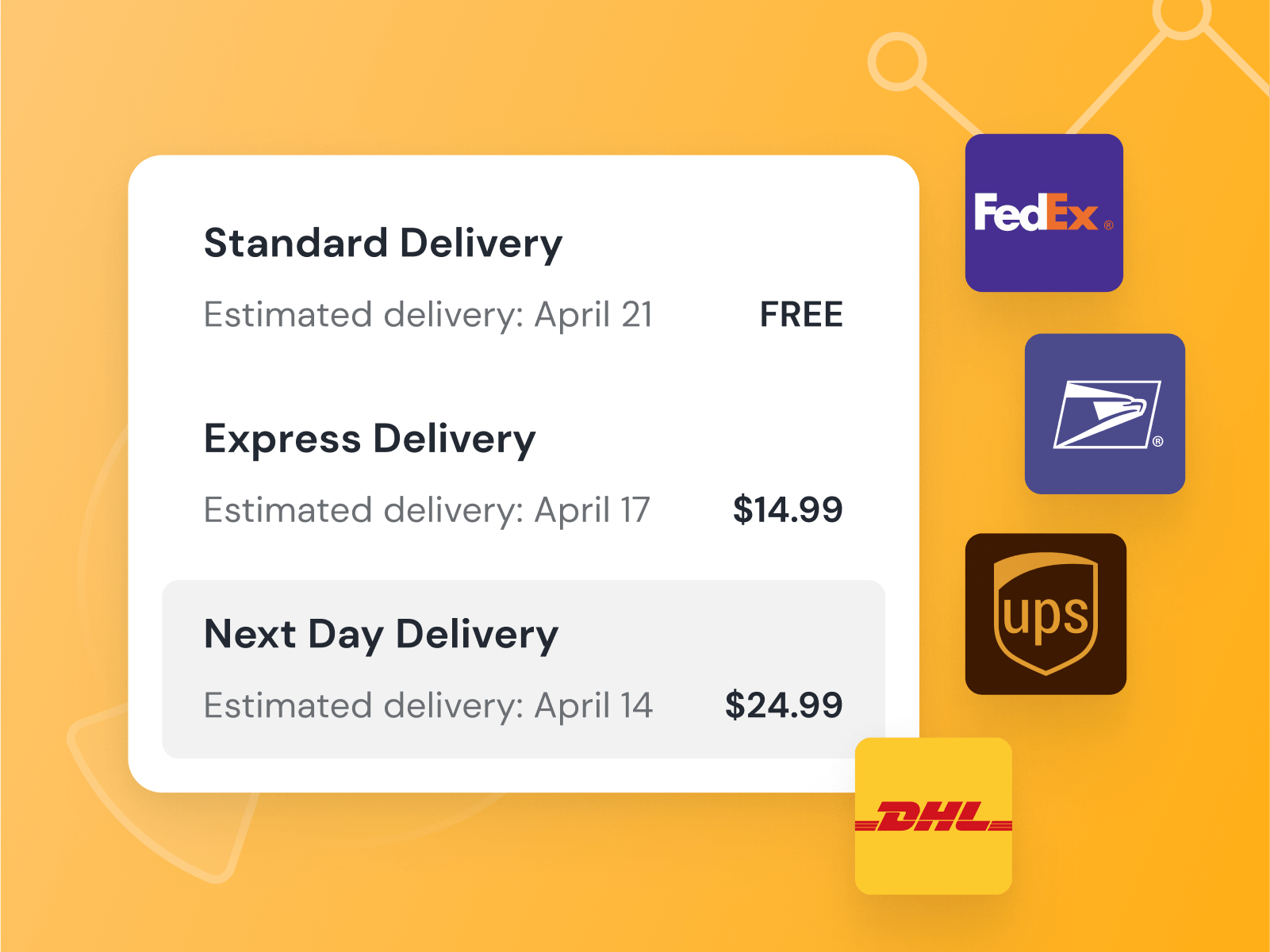 Reduce delivery time uncertainty
75% of customers say having an EDD positively influences their purchase decision.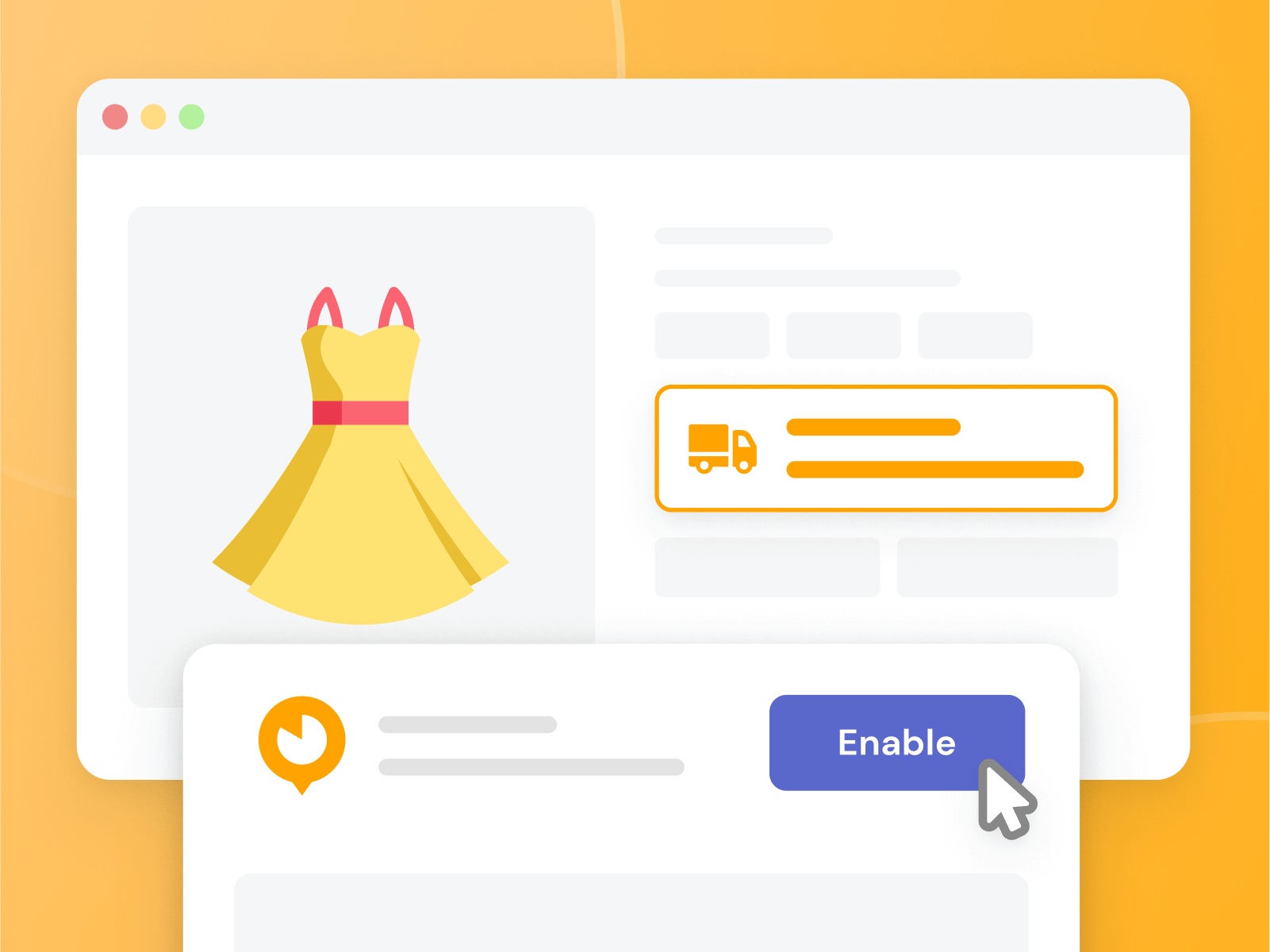 No coding needed
Works with all Shopify themes, including OS 2.0. Add it to your store in minutes.
Show customers an estimated delivery date to build trust, reduce cart abandonment, and increase conversions. Our powerful AI algorithm factors in different shipping methods, past delivery performance, holidays, traffic trends, and carrier service levels to give customers a precise prediction. Learn more
Automatically calculates an EDD based on your customer's IP address
Over 90% accurate city-to-city EDD predictions
Supports custom shipping rules based on location and product
Intelligently monitors your inventory to determine the most likely ship-from address