El Diario Montañes
Periódico digital con noticias de Cantabria, el tiempo, Racing de Santander, blogs. Envíanos tus fotos, vídeos y opinión. Agenda, ocio, deporte, restaurantes...
Estimated Monthly Sales
USD $301K-500K
Mobile Site Speed Score
17
Desktop Site Speed Score
25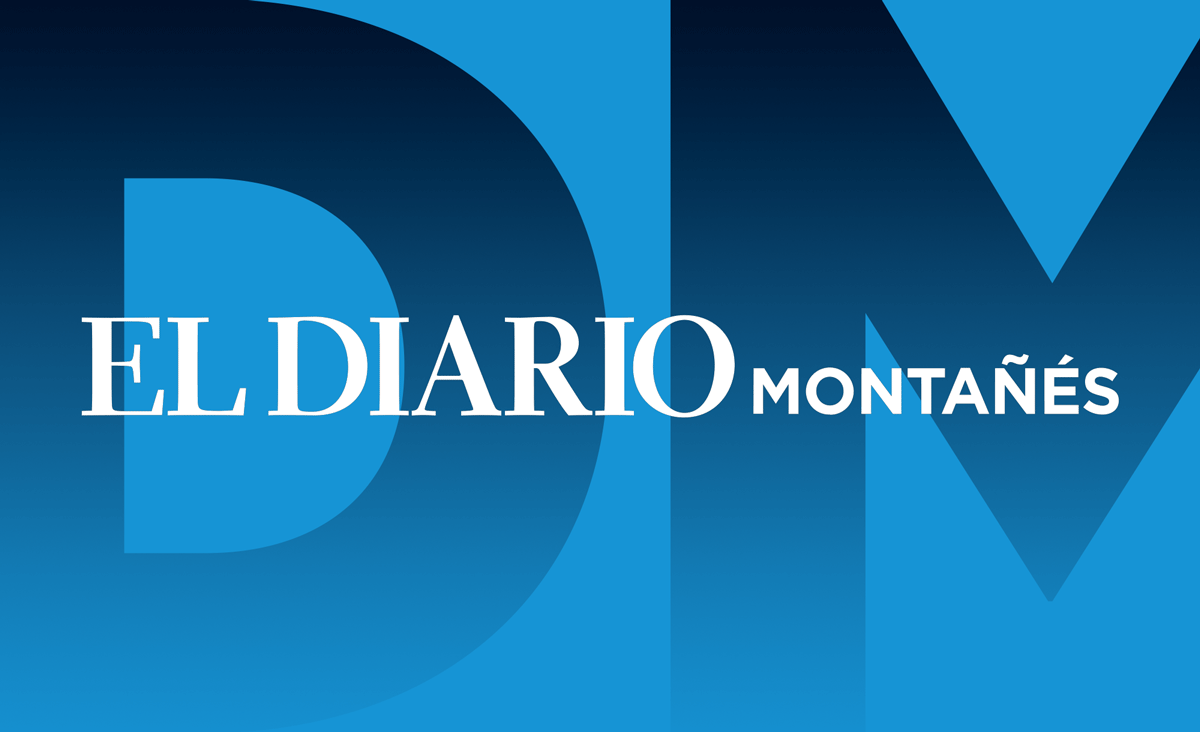 We'll notify you of any changes to the software they use.